Xenns Mangird Tea 2 6BA + 1DD Hybrid IEM Detachable 0.78 2pin 3.5mm Cable (Mangrid Tea UPDATED)
Regular price
RM1,459.00 MYR
RM0.00 MYR
Unit price
per
Tax included.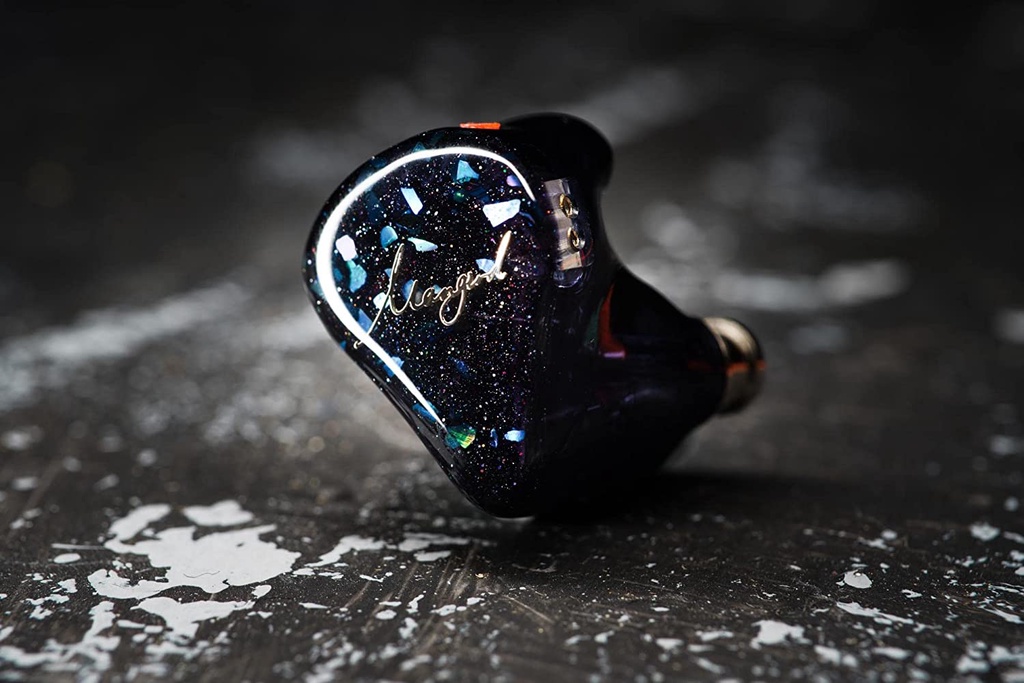 【About Mangird】Mangird was started by a small handful of young engineers passionate about music and high-resolution audio. Combining their knowledge in studio performance audio gears, the Mangird team has since produced numerous professional in-ear monitors that have stirred up a global sensation. Some of these include the Xenns UP, which combined the latest driver technology with a powerful tuning, which was beloved for its precise balanced signature. 
【The Best, but Better】The original Tea was among the first few IEM's to utilize a studio-neutral tuning that focused on flat mids, precision-tuned sub-bass impact, and a natural treble. Tea2 features the original Tea's advantages, with sub-bass impact that is 40% stronger, yet just as clean, to maintain an uncolored sound. Mangird team aims to create the successor to the original Tea, focusing on improving technical performance, an even more balanced tuning, and elevating the bass impact. 
【Updated Drivers Composition 】Double Sonion 2600+double Sonion 2300 series drivers allows synergy between BA and DD drivers and helps boost the texture of the bass, focusing on neutral fundamental frequencies. Two Knowles 33518 super tweeters extend the treble extension. If the original Tea's treble was described to be smooth, the Tea2 significantly improves the treble output and definition and providing an excellent airy atmosphere - all while maintaining a natural tonal balance. 
【Handcrafted Beauty】Each Mangird Tea2 is handcrafted, using German medical-grade resin that is painstakingly UV cured. This process creates an extremely durable shell that is also safe for the skin. The faceplate is also hand-created, meaning each IEM unit is unique and bespoke for each user. 
【Upgrade Custom Cable】The Tea2 comes standard with an updated 6N OCC Litz cable that has been optimized to deliver more refined transparency in the sound. The 2-pin connector means that the user can easily change the cable to mix and match the sound, as well as extend the lifetime of the IEM without worrying about damages to the cable.