Topping EHA5 Electrostatic Headphone Amplifier for Electrostatic STAX and Audeze Carbon Headphones READY STOCK
Regular price
RM1,899.00 MYR
RM0.00 MYR
Unit price
per
Tax included.
Product Description
IMPORTANT: ITEM IS READY STOCK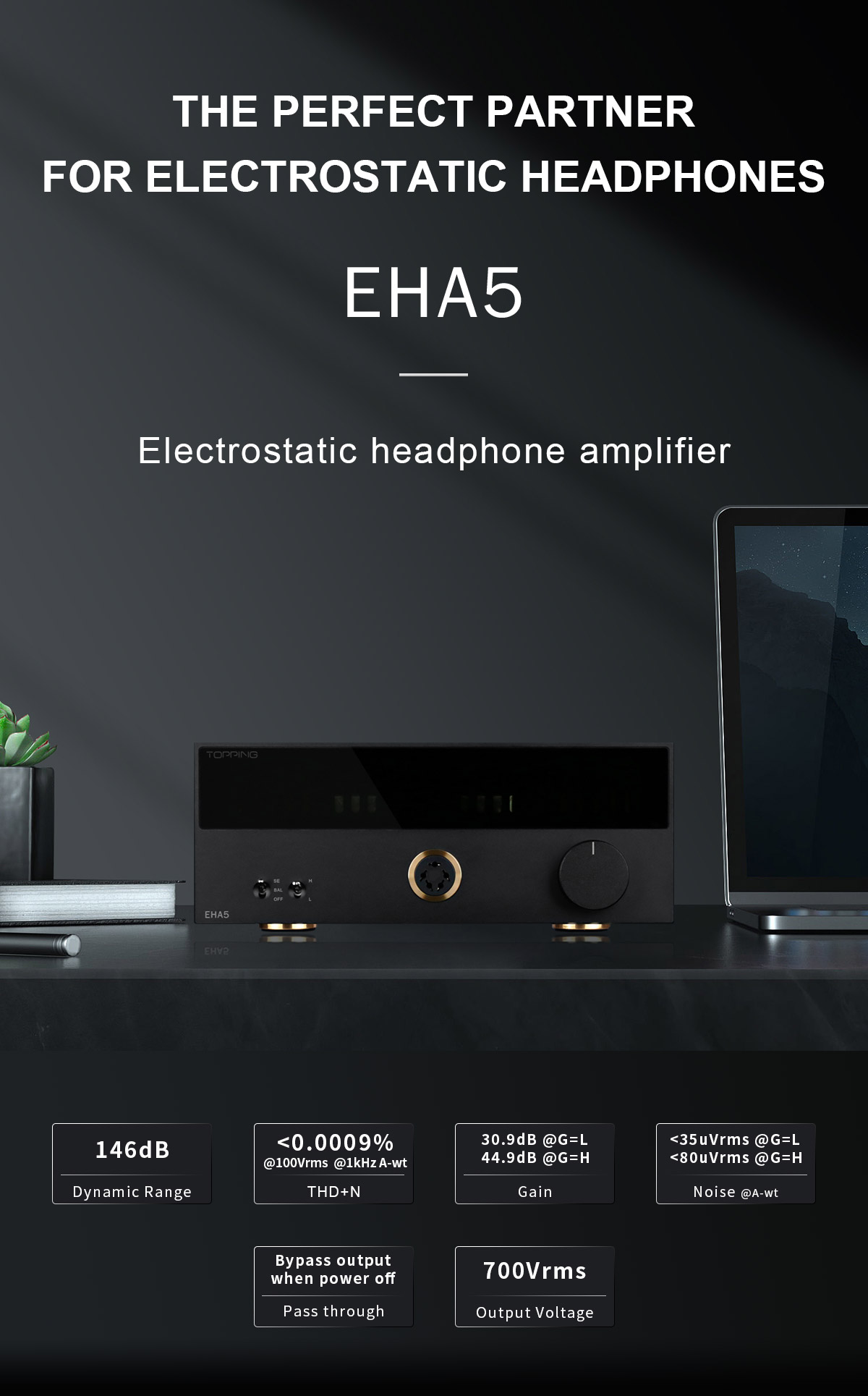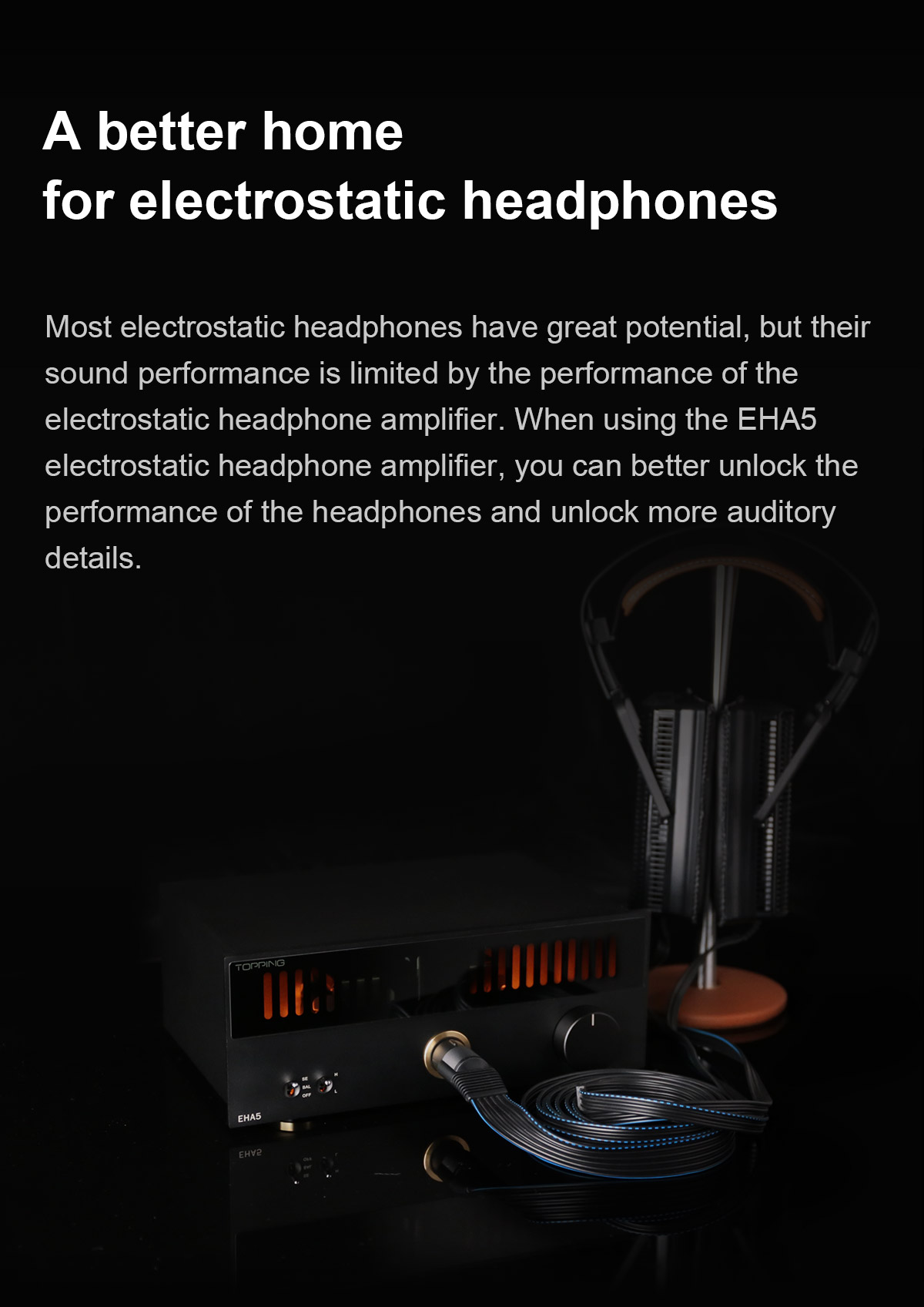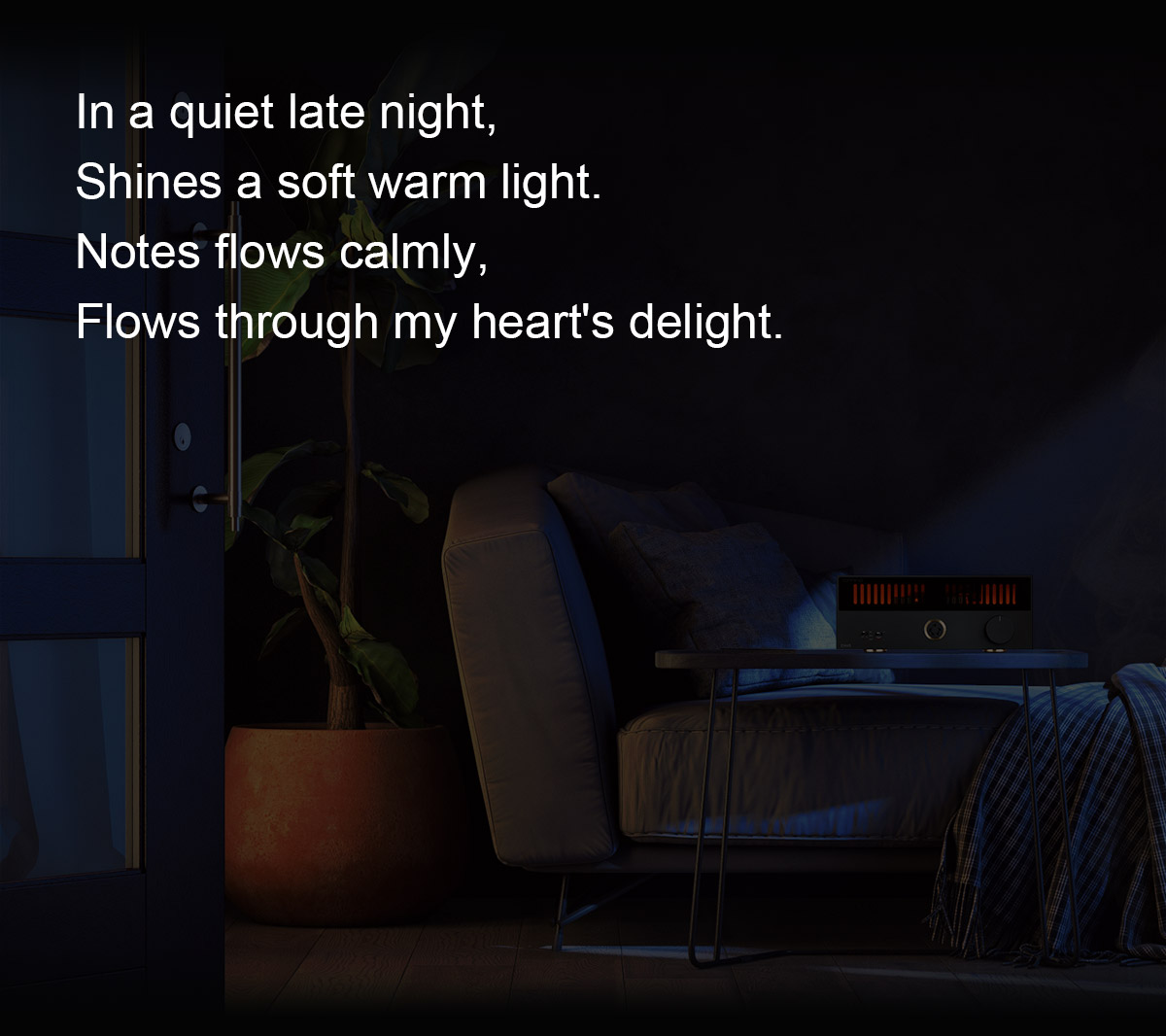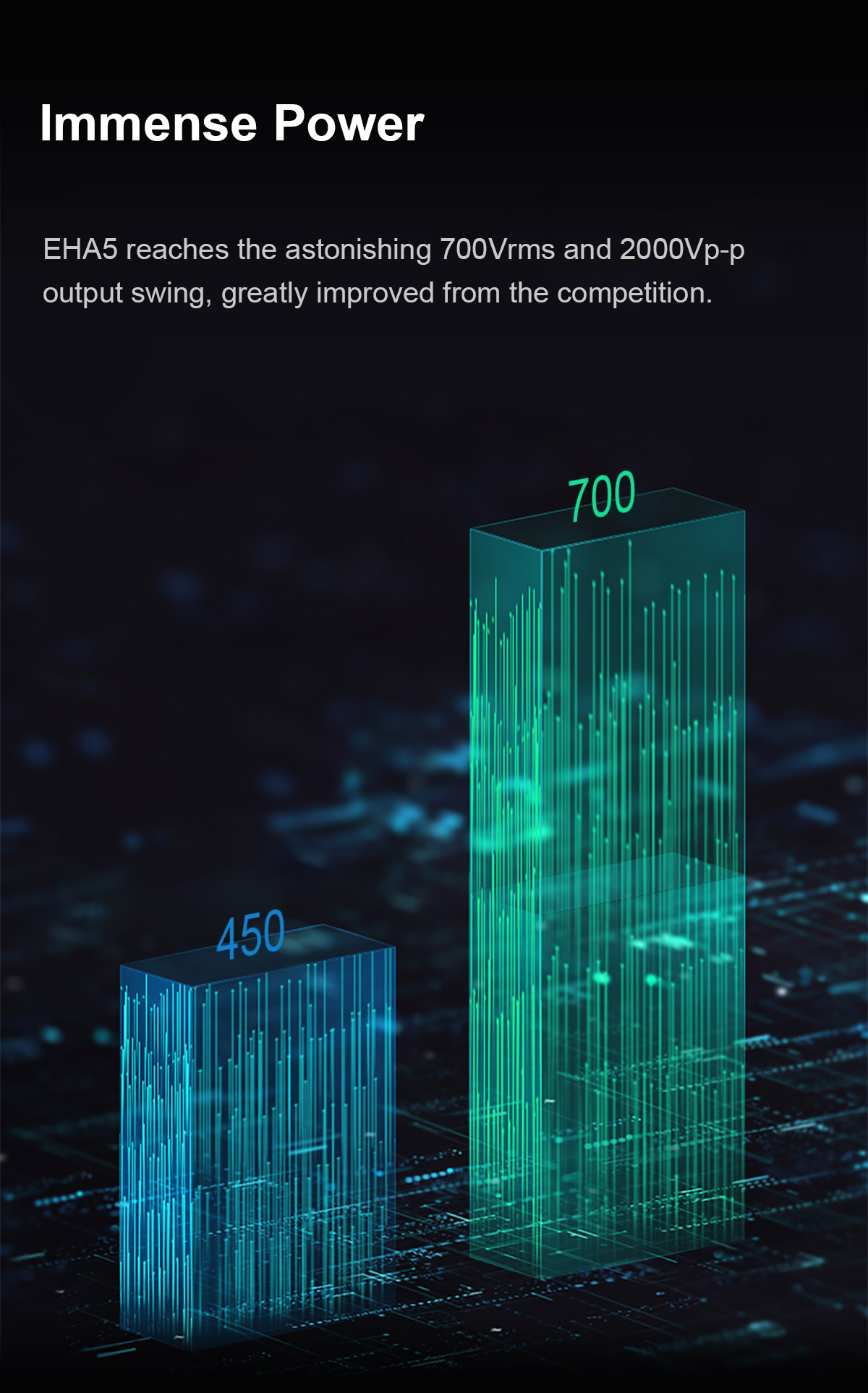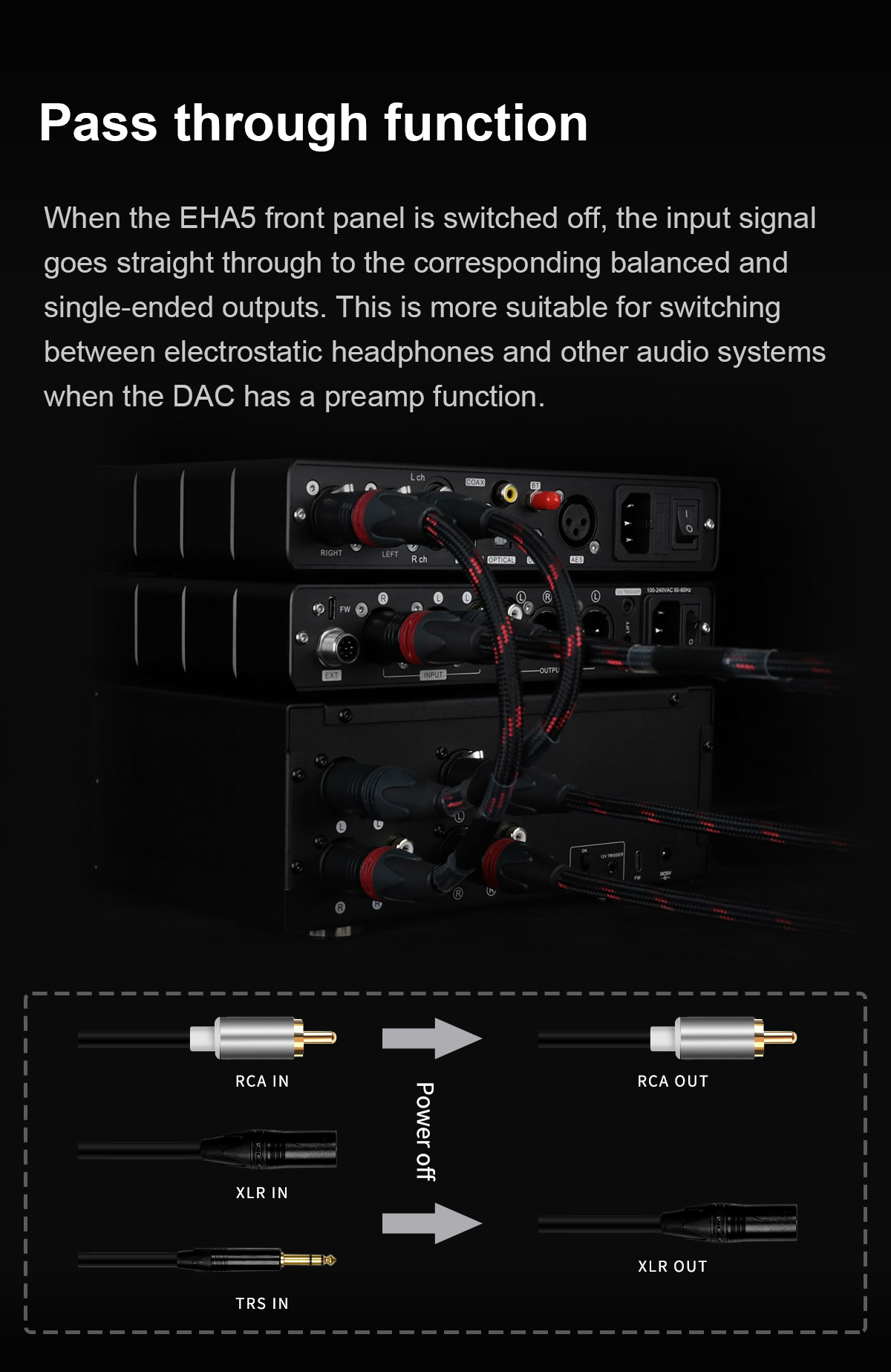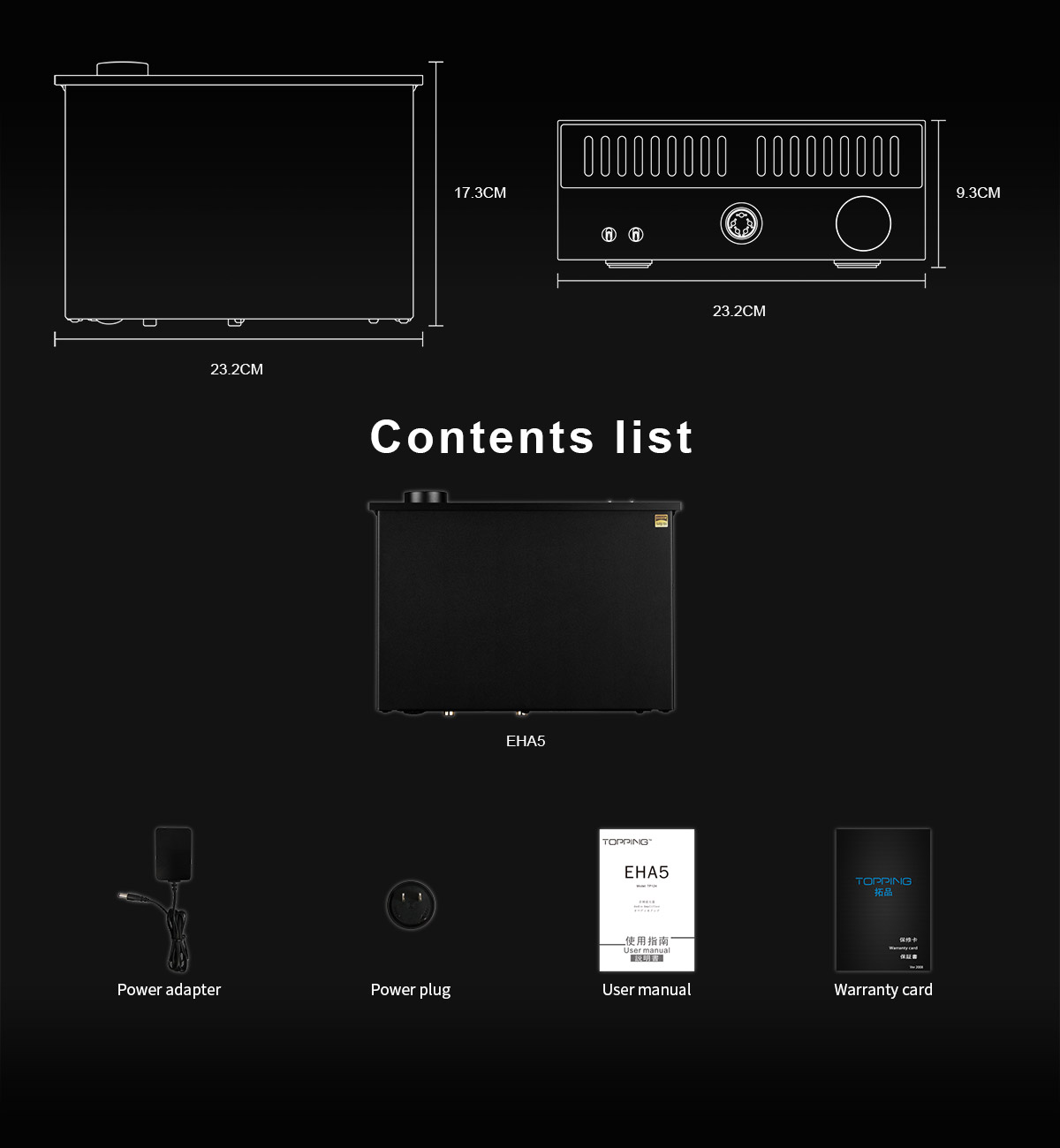 Unleash Your Electrostatic Headphones' Full Potential with EHA5
Experience the ultimate audio performance with the EHA5 Electrostatic Headphone Amplifier, specifically designed for electrostatic headphone owners who demand the very best from their gear. Electrostatic headphones offer unparalleled sound quality, but often their true capabilities remain untapped due to the limitations of standard amplifiers. The EHA5 outshines the competition by delivering enhanced audio details, a substantial power output, and convenient features tailored to make the most out of your listening sessions with your electrostatic headphones.
Outstanding noise control
The EHA5 boasts an impressive 146dB SNR, ensuring that any audible noise is eliminated. With noise levels under 35uVrms @G=L and under 80uVrms @G=H, you'll enjoy crystal-clear sound without any distractions.
Impressive power output
The EHA5 delivers a remarkable 700Vrms and 2000Vp-p output swing, significantly improving upon the competition. This immense power allows your electrostatic headphones to reach their full potential.
12V trigger interface
Featuring a 12V Trigger input interface, the EHA5 can easily connect with other devices for seamless on/off switching. Say goodbye to the hassle of manually powering devices on and off one by one.
Pass-through function
The EHA5 includes a pass-through function, allowing the input signal to directly reach the corresponding balanced and single-ended outputs when the front panel is switched off. This feature is perfect for users who want to easily switch between electrostatic headphones and other audio systems when their DAC has a preamp function.
Product Highlights
Exceptional noise control
146dB SNR
Powerful 700Vrms and 2000Vp-p output swing
12V Trigger interface for easy on/off switching
Pass-through function for seamless audio system switching