THIEAUDIO Wraith Precision Planar Magnetic Headphones
Regular price
RM2,299.00 MYR
RM0.00 MYR
Unit price
per
Tax included.
Product Description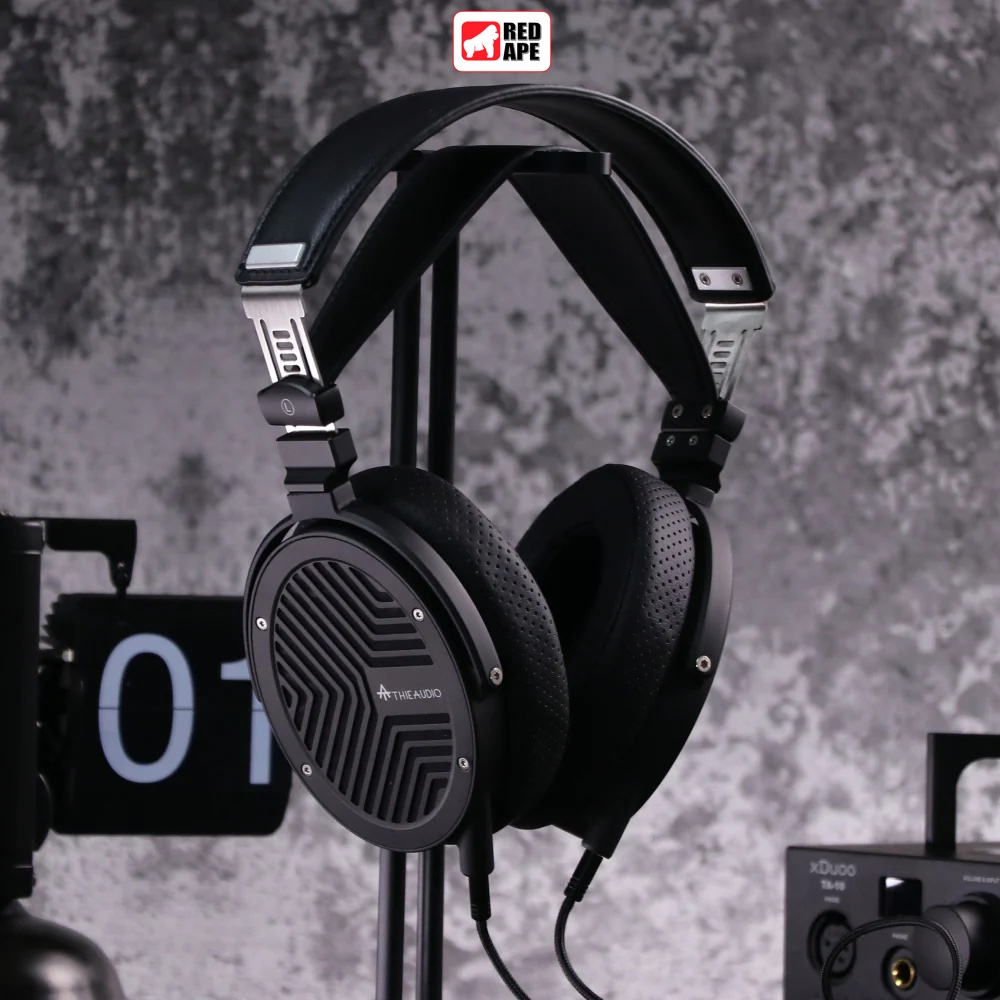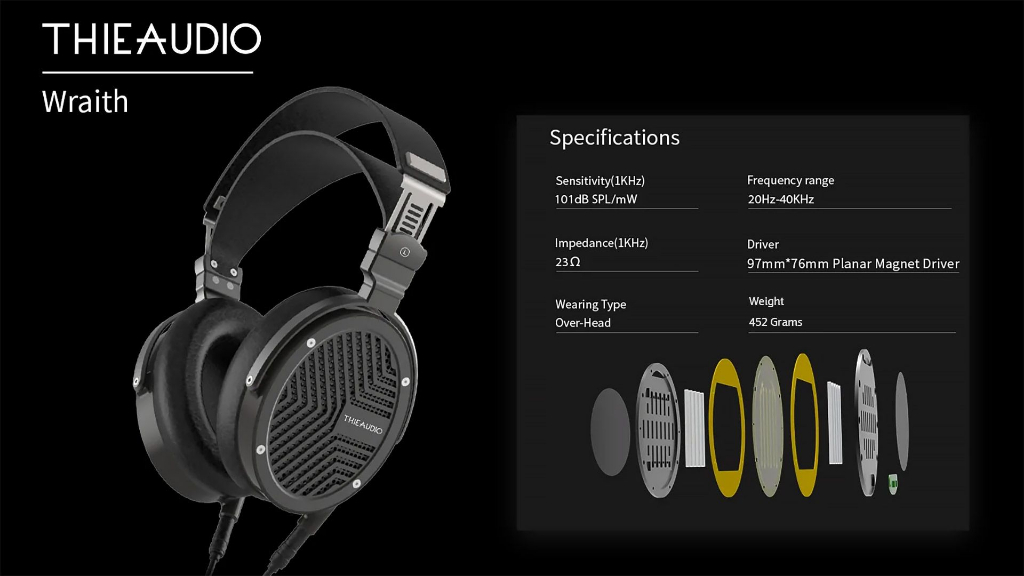 THE LEGEND, UPDATED AND IMPROVED
The original Phantom planar magnetic headphone from THIEAUDIO was an instant success when it launched three years ago. It was a revolutionary community-based product that set the standard for Hi-Fi audio at an affordable price range. From those baselines, the THIEAUDIO team has spent the last three years developing an upgraded planar magnetic driver that redefines technical performance and tonal balance. Studying feedback from the global audiophile community, we have engineered a completely new structural headphone design that is more comfortable, durable, and sleek, as well as a sound signature that sets a new benchmark for professional headphones. The Wraith is the next step in the evolution of precision audio. 
NEW PLANAR MAGNETIC DRIVERS
Our R&D team has studied the technical measurements of the world's most acclaimed headphones, and set out to develop a new planar magnetic driver that both excels in technical performance and delivers accurate and pleasant musical experience. Using a new German conductor membrane, thinner magnetic plates with 1.5x stronger magnetic field, and a new structural airflow design, our team has created a driver that is not only more efficient, but more powerful across every interval of the frequency range. The membrane itself is a next generation composite design that is compressed thinner to achieve greater and more uniform surface tension across the whole diaphragm. Each driver unit is hand assembled, measured, and paired within our quality inspection line. The innovations within this new 97mm planar driver translates to significantly more responsive and resolving audio performance suitable for the most demanding caliber of acoustic precision. 
ENHANCED TONAL BALANCE
The original Phantom headphones were notably popular among DIY audio enthusiasts for its modifiable design. Many amongst the community shared ways of modifying the Phantom to achieve new sound signatures.
When our team came about designing the new Wraith, we put emphasis on releasing a product with the most optimal tonal balance that could playback at its full potential, without any further modifications. Studying the frequency response measurements of hundreds of headphones, we generated a sound signature that is acoustically accurate at every frequency interval, to suit the needs of professional audio engineers. Often difficult amongst planar headphones, we have further achieved an accurate pinna compensation that matches the sound perception induced by the curvatures of the human ear. This translates to a completely natural sounding mids and treble, particularly at the 1-3kHz frequencies that defines the clarity of vocals and instruments.
The trebles are effectively audible beyond 40kHz and are crystal clear. The speed of our planar magnetic driver, as well as the open-back design achieves an airy and realistic soundstage perfect for audio engineering needs.