Tangzu Shiminli Encounter Red Edition IEM Earphones
Regular price
RM219.00 MYR
RM0.00 MYR
Unit price
per
Tax included.
Product Description
Tangzu X Seeaudio Shiminli Encounter Edition IEM Earphones
Ready stock
Tangzu's latest collaboration with See Audio , the Shimin Li Encounter Edition has finally arrived 🔥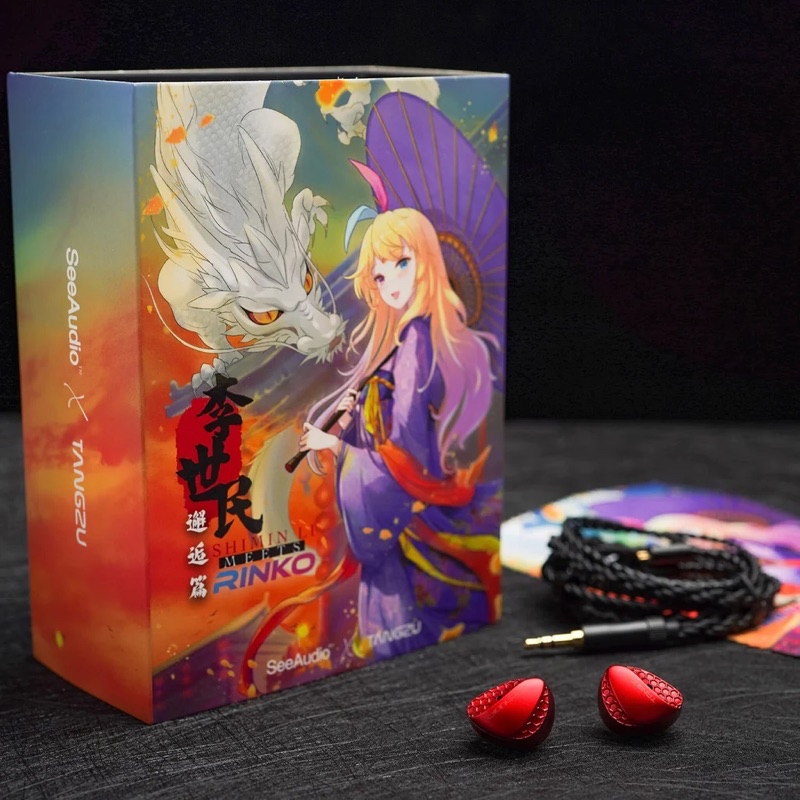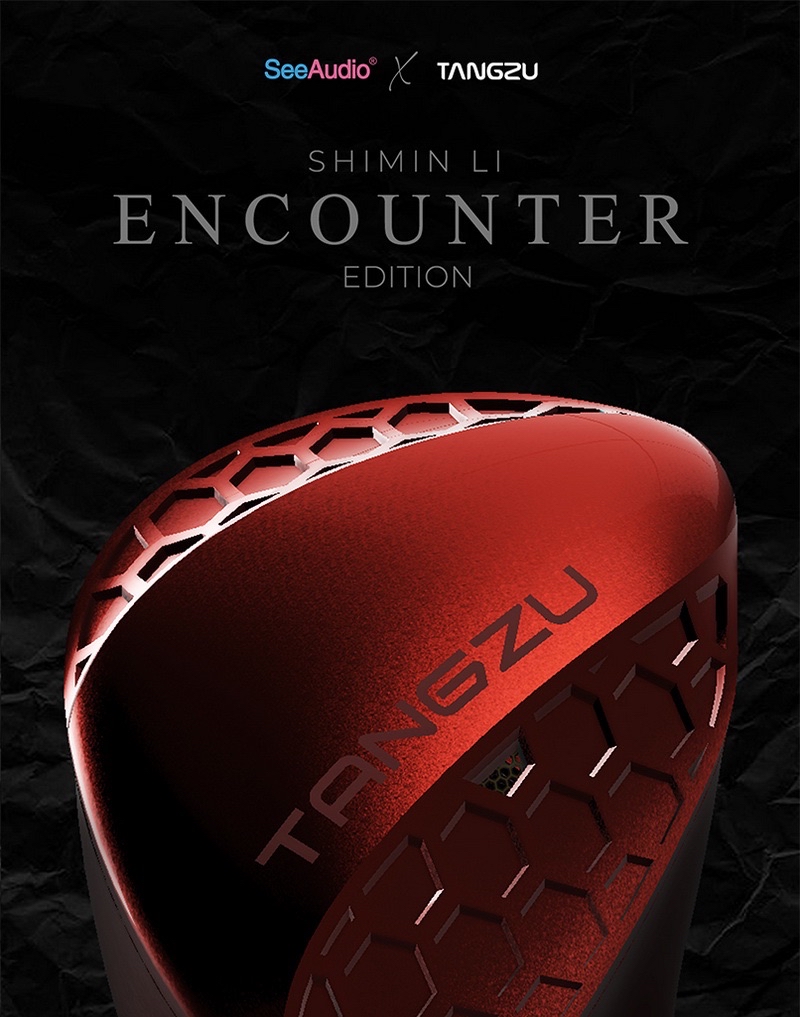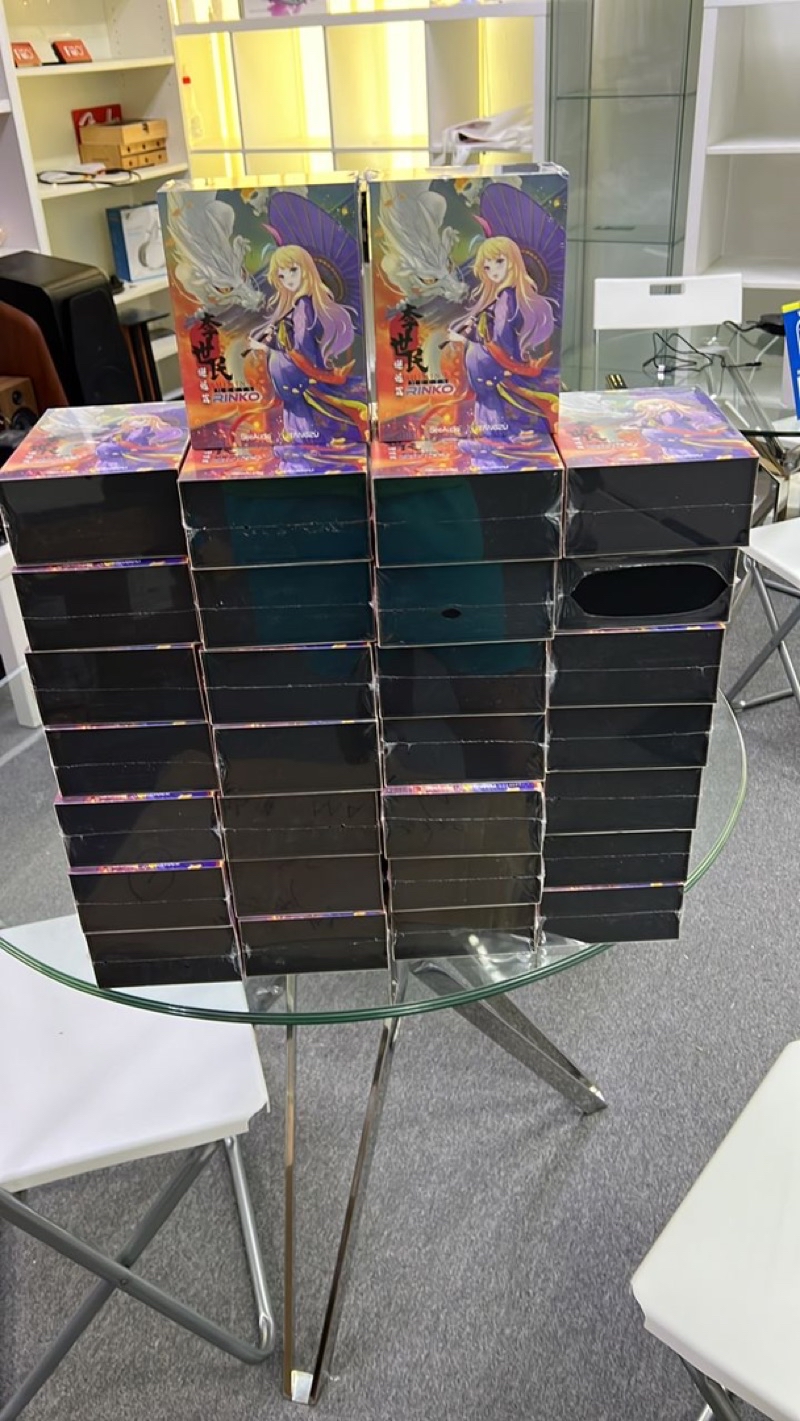 ✅【𝟏𝟎𝐦𝐦 𝐂𝐚𝐫𝐛𝐨𝐧 𝐍𝐚𝐧𝐨 𝐃𝐲𝐧𝐚𝐦𝐢𝐜 𝐃𝐫𝐢𝐯𝐞𝐫, 𝐃𝐮𝐚𝐥 𝐂𝐚𝐯𝐢𝐭𝐲】The "Carbon Nano" diaphragm low-frequency unit used in the Shimin Li series has an amplitude that is more than twice that of the ordinary diaphragm. Because Nano Carbon is extremelv temperature and humidity insensitive, it can maintain the same SPL and phase in the laboratory under nearly all climatic conditions. As well as consistent kms and extremely low distortion.
✅【𝐍𝐞𝐰 𝐃𝐫𝐢𝐯𝐞𝐫,𝐄𝐚𝐬𝐢𝐞𝐫 𝐭𝐨 𝐛𝐞 𝐃𝐫𝐢𝐯𝐞𝐧】The new 10mm Dual Cavity Carbon Nano Dynamic Drivers with N52 magnets adopted for Encounter edition has been vastly improved compared with the previous driver used for Shimin Li. The volume is increased by 27%. The Impedance is reduced by 30% so that it's easier to be driven and adaptive to vast majority of users.
✅【𝐍𝐞𝐰 𝐁𝐚𝐤𝐢𝐧𝐠 𝐏𝐚𝐢𝐧𝐭 𝐒𝐡𝐞𝐥𝐥-𝐁𝐥𝐨𝐨𝐝 𝐌𝐨𝐨𝐧】To look like a seamless one body, each Encounter earphone goes through an baking process which creates tough finish that is stronger and corrosion-resistant to have a maximum saturation where color wont easily chip like paint. As the finish is baked, at temperatures that reach a certain degrees in order for the oil color resin to bind and develop, so the shell has a dense finish that defends against the traditional wear and tear we see with metals.
✅【𝟓𝐍 𝐎𝐅𝐂 𝐂𝐚𝐛𝐥𝐞, 𝐌𝐞𝐬𝐦𝐞𝐫𝐢𝐳𝐢𝐧𝐠 𝐚𝐧𝐝 𝐀𝐥𝐥𝐮𝐫𝐢𝐧𝐠 𝐕𝐨𝐜𝐚𝐥】The new model adopts a brand new premium cable 5N Oxygen Free Copper Cable. Enhanced sound characterized by a warm vocal that is both mesmerising