SIMGOT EA500 10mm Dual-Magnetic-Circuit & Dual-Cavity Structure Dynamic Earphones
Regular price
RM359.00 MYR
RM0.00 MYR
Unit price
per
Tax included.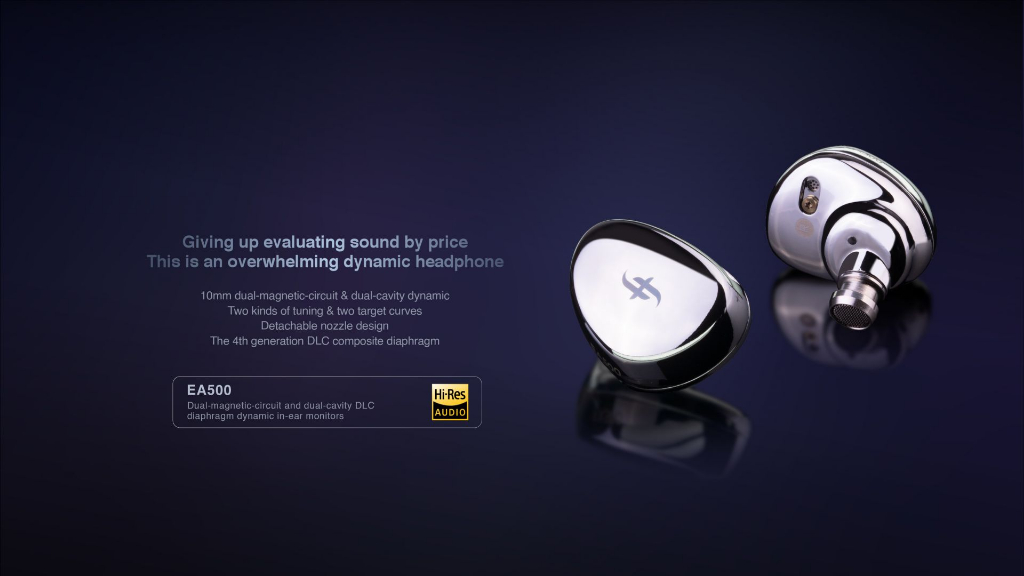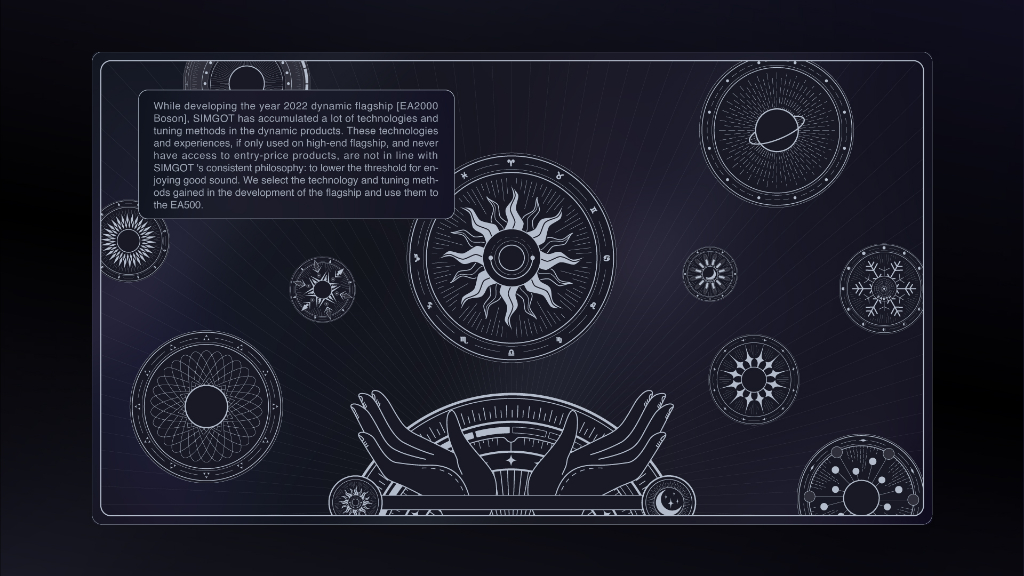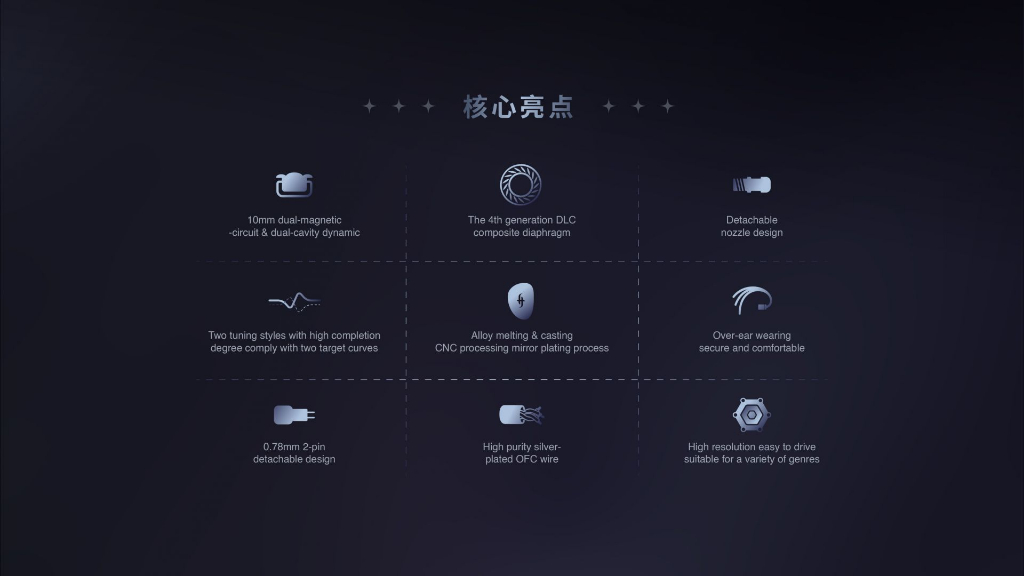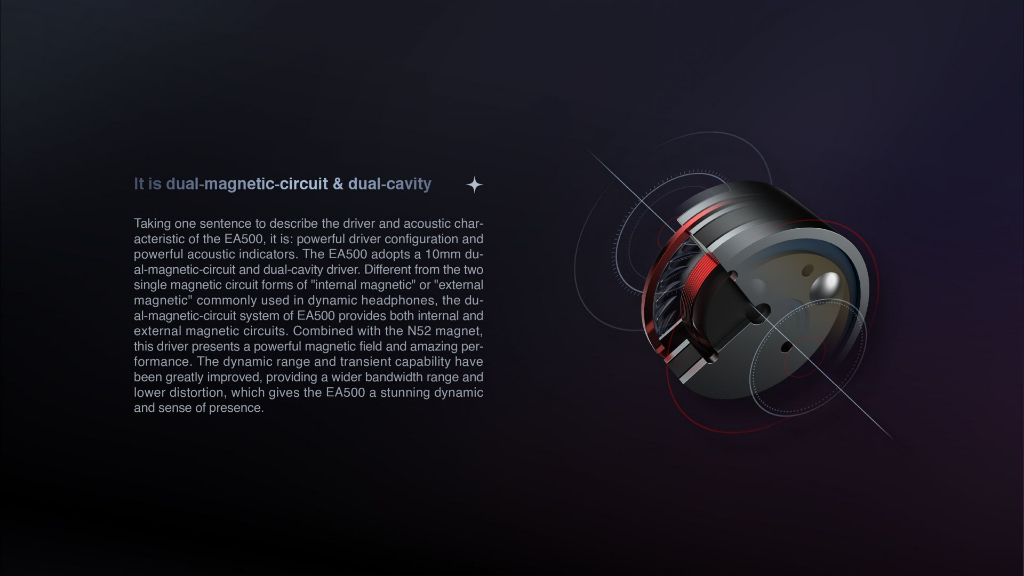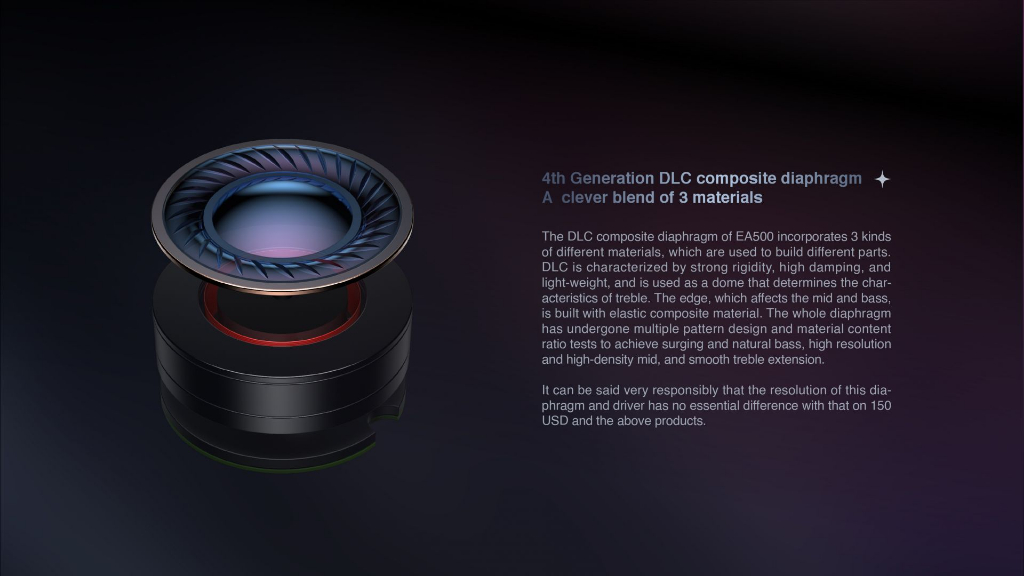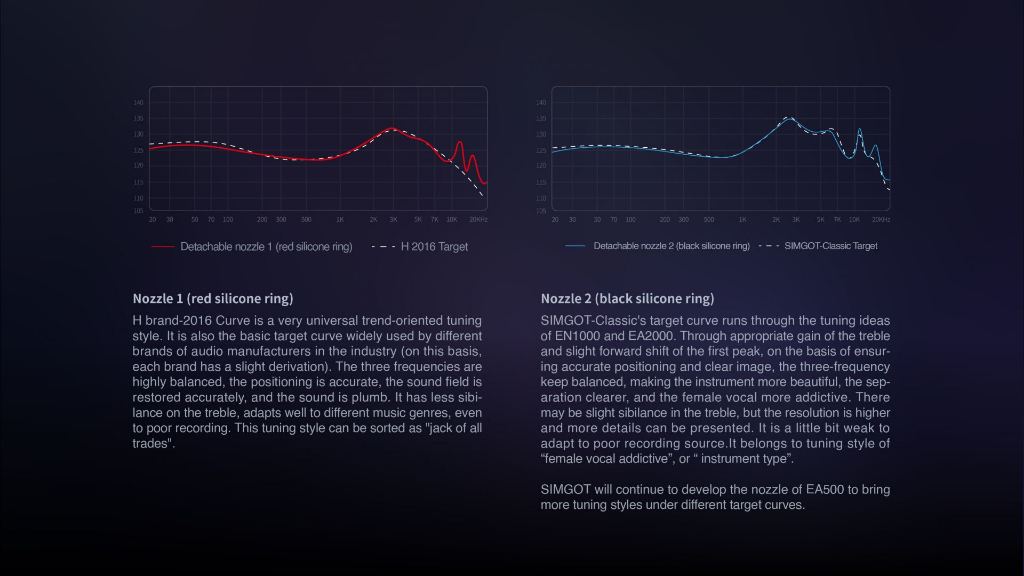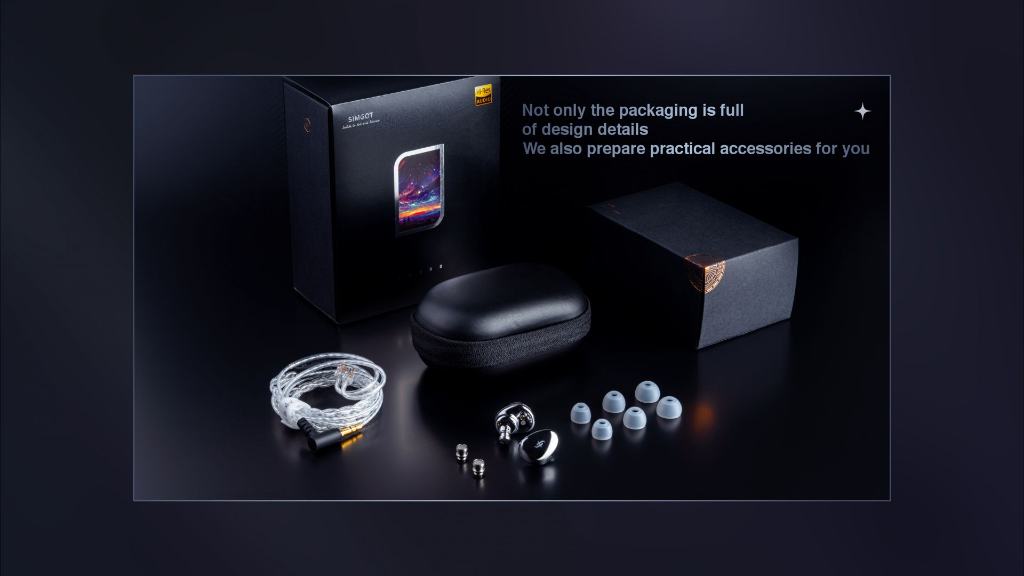 The EA500 adopts a 10mm dual-magnetic-circuit and dual-cavity driver. Different from the two single magnetic circuit forms of "internal magnetic" or "external magnetic" commonly used in dynamic headphones, the dual-magnetic-circuit system of EA500 provides both internal and external magnetic circuits.
Combined with the N52 magnet, this driver presents a powerful magnetic field and amazing performance. The dynamic range and transient capability have been greatly improved, providing a wider bandwidth range and lower distortion, which gives the EA500 a stunning dynamic and sense of presence.
4th Generation DLC Composite Diaphragm
The DLC composite diaphragm of EA500 incorporates 3 kinds of different materials, which are used to build different parts. DLC is characterized by strong rigidity, high damping, and light-weight, and is used as a dome that determines the characteristics of treble.