Moondrop Line V 6N Single Crystal Copper Silver-Plated Litz 4.4mm Upgrade Cable for Hifiman and Moondrop Void
Regular price
RM199.00 MYR
RM0.00 MYR
Unit price
per
Tax included.
Product Description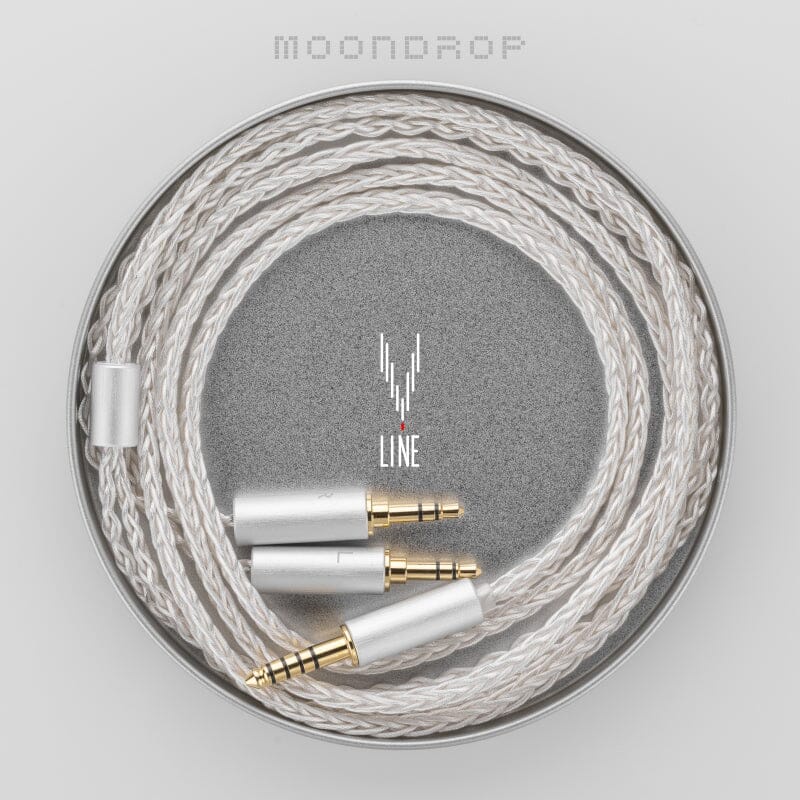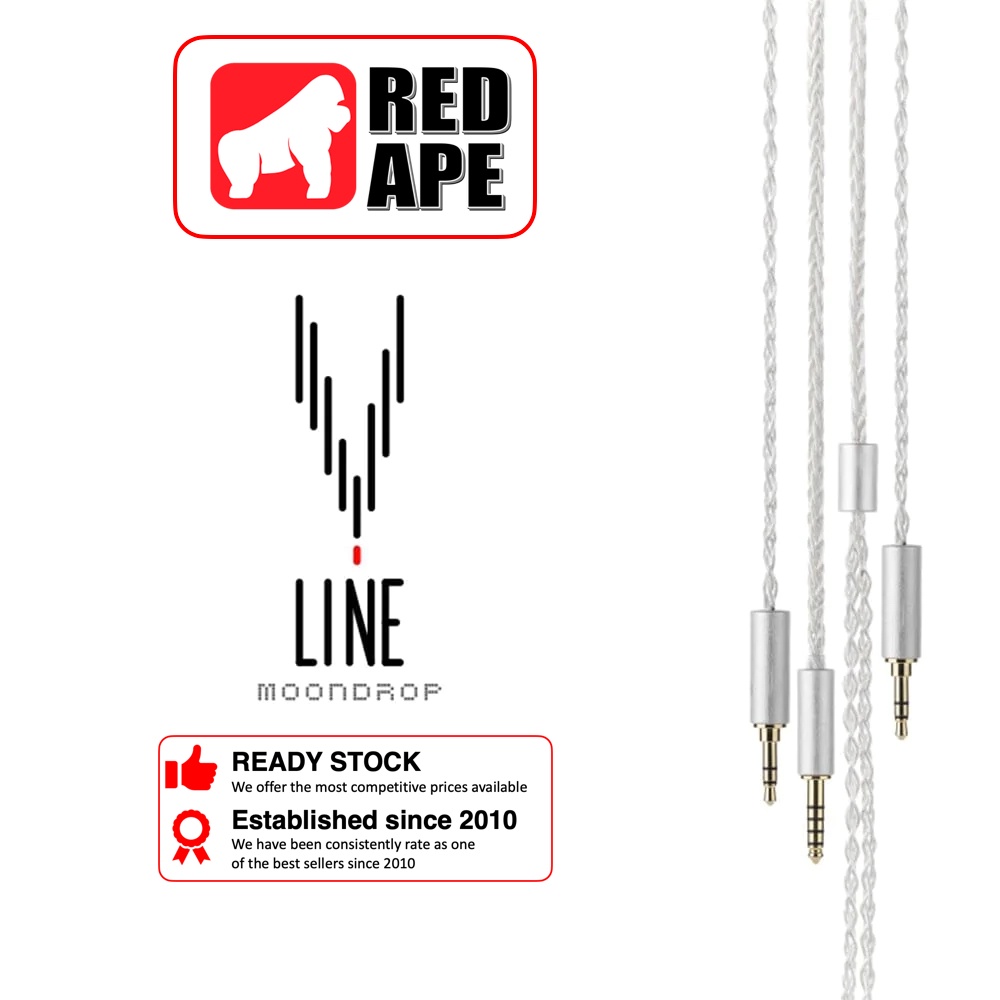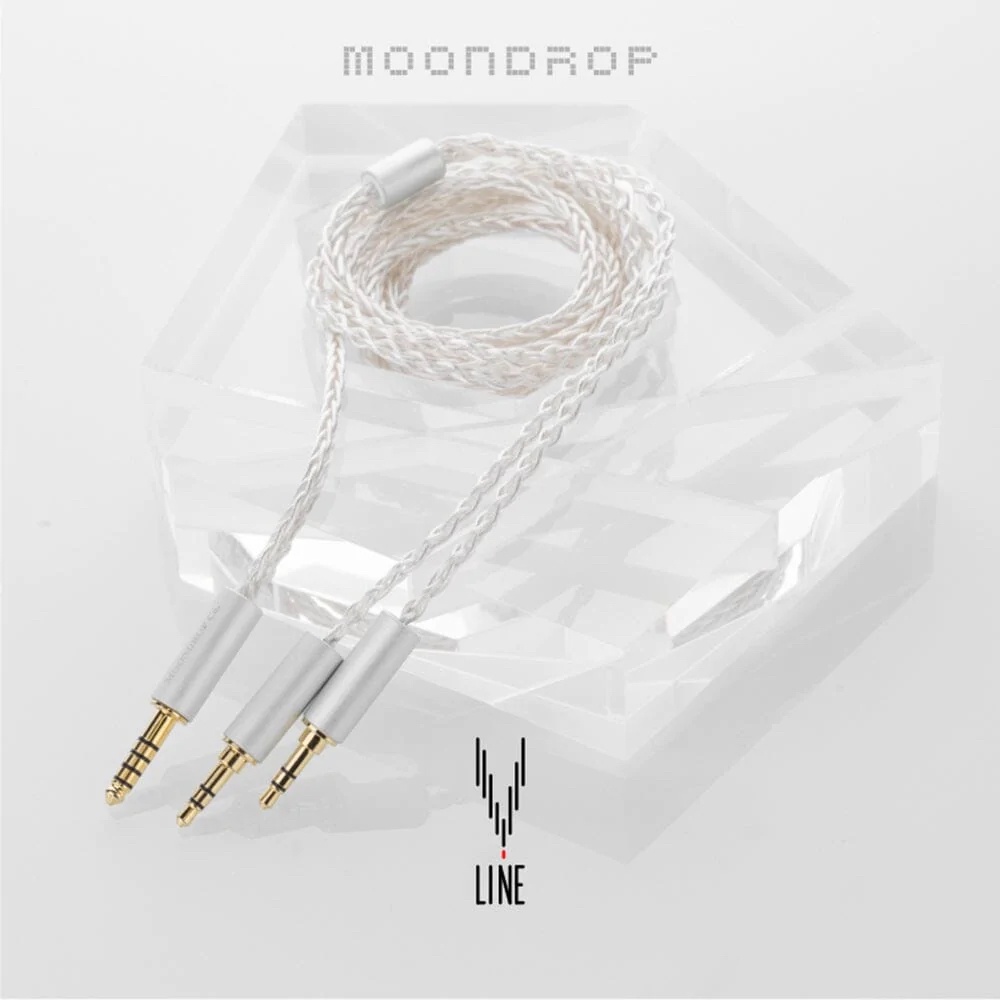 High-Quality Materials
Adopting 8 strands of 6N single crystal copper silver-plated material, the Moondrop line V cable characterizes delicate and pure sound effect, meaning that this HiFi cable can offer natural sound rich in details as well as transparent resolution.
Multiple Twisting Processing
Adopting multiple twisting processing, which can improve the anti-interference performance, the Moondrop line V plays a positive role in lowering the capacitive reactance of the cable. and restores purer sound quality.
Dual 3.5mm Plug & Balanced Connector
Featuring full metal jacket with dual 3.5mm plug and a 4.4mm balanced connector, the Moondrop Upgrade cable has excellent texture and superior shielding performance. Besides, this cable is suitable for most types of headphones, amplifiers, and desktop decoders.
Excellent Litz Structure & Flexible PVC Exterior Coat
Equipped with Litz Structure, the Moondrop cable can promote the output power in the transformer. Besides, this cable characterizes a flexible PVC coat, featuring high weather resistance, thermal stability, convenient processing, and energy-saving economy.