FiiO HS18 Premium Silicone Replacement Earbuds Ear Tips for Earphones comes in 2 Pairs of S/M/L
Regular price
RM29.00 MYR
RM0.00 MYR
Unit price
per
Tax included.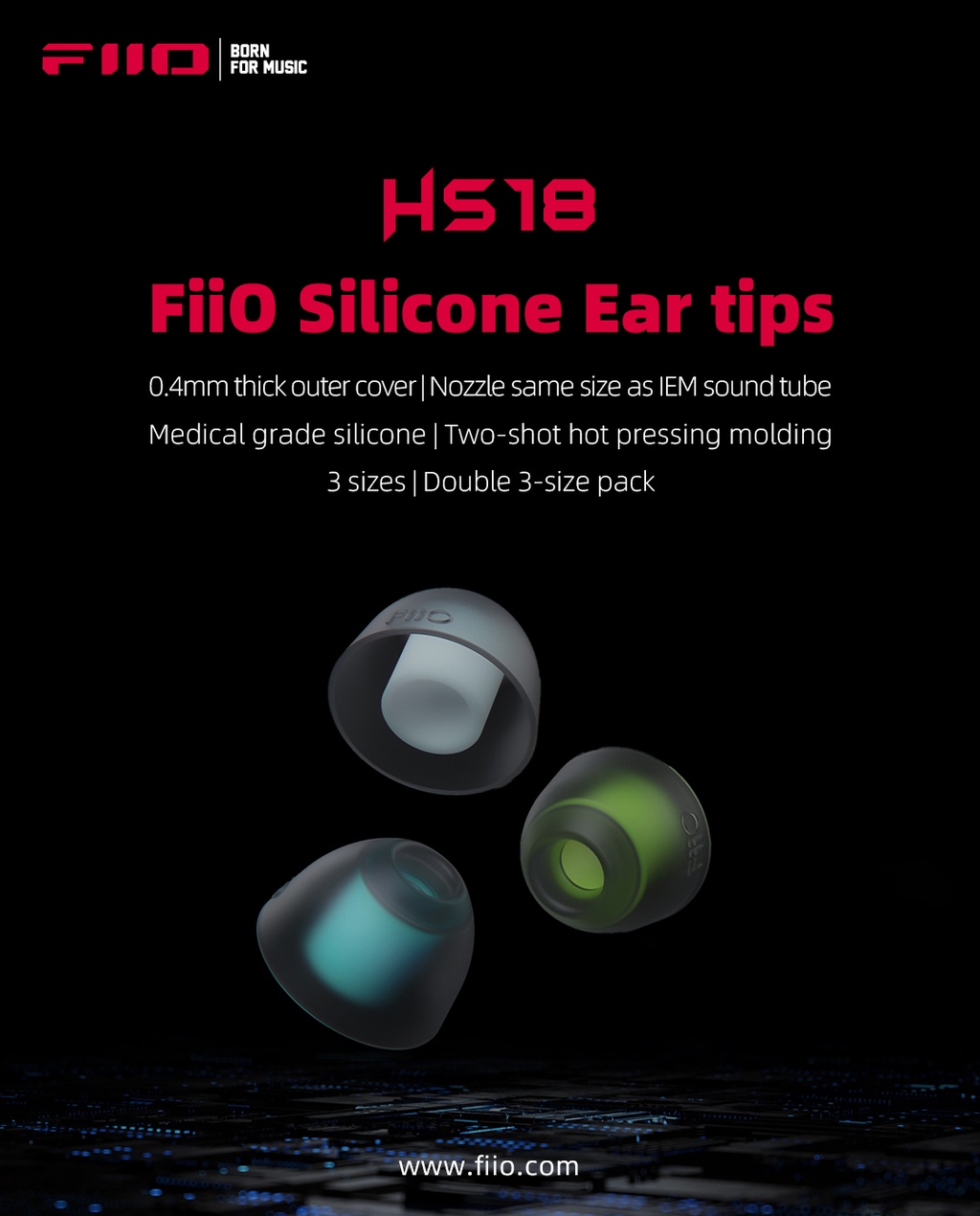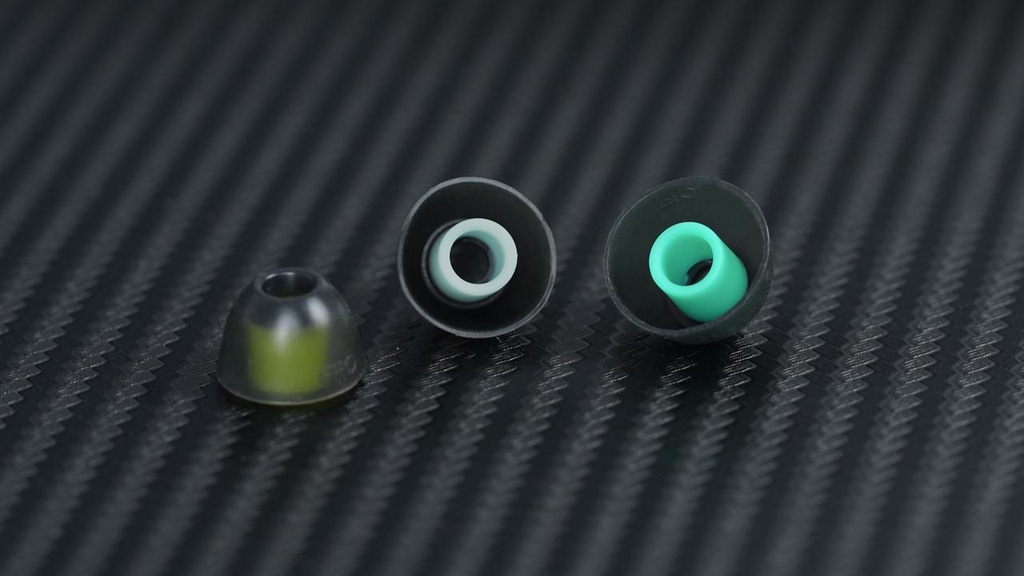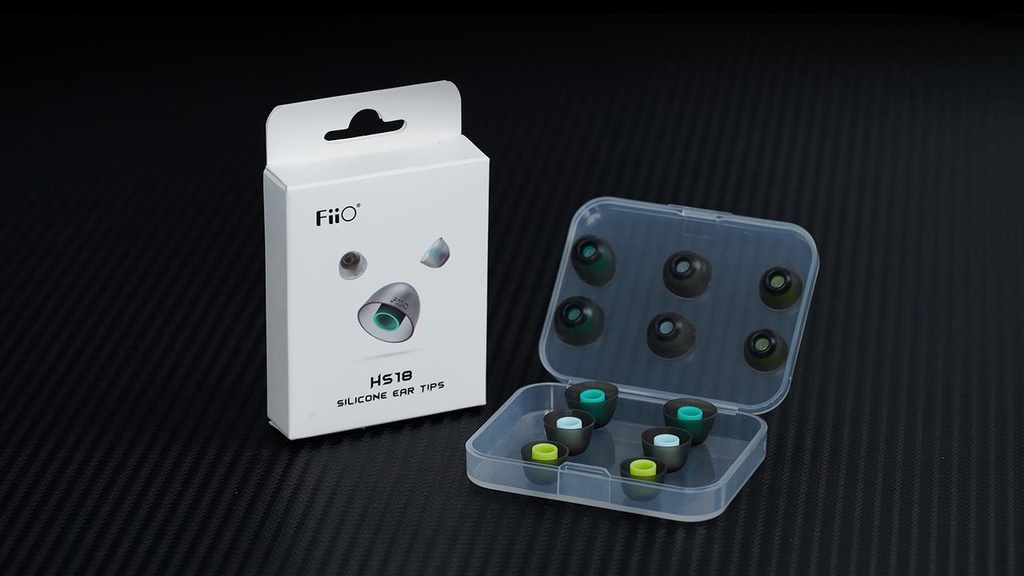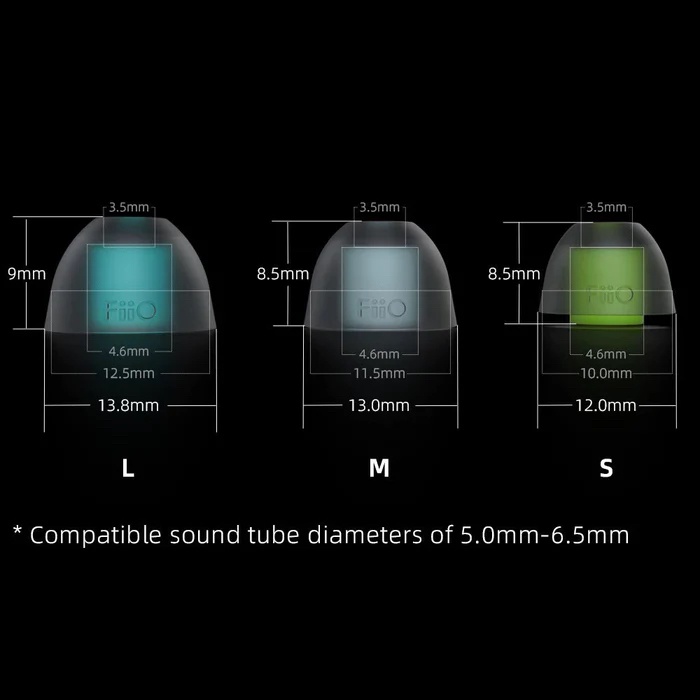 FiiO's ear tips have always been acknowledged to be excellent in both the packaging and wearing comfort, and many users expect to get them separately. Here it is. The newly designed silicone ear tips HS18 will be your first choice.
Comfort runs first for ear tips. Thanks to the impressive efforts of the development engineers, the all-new FiiO HS18 silicone ear tips are only 0.4mm thick, making it light and extremely comfortable to wear. Moreover, they are made of high-quality medical grade silicone, highly pure and very transparent, allowing them to have comfortable long-listening sessions.
New ear tips contribute to better sound quality. The HS18 contributes to that goal by adopting a design in which the ear tip's sound nozzle is the same size as the earphone's sound tube. Such a design minimizes sound barriers between the earphone and the eardrum, as well as undesirable resonances generated by the ear tip's nozzle. The result is that fewer anomalies and more of the earphone's originally intended sound actually reach the listener's ears.
The HS18 ear tips come in S/M/L sizes. Each package contains 2 sets of S/M/L sizes for a total of 12 individual ear tips. The compatible sound tube size is 5.0mm-6.5mm.