FiiO FD3 FD3 Pro-DLC Diaphragm Dynamic Driver In Ear Monitor Earphones
Regular price
RM449.99 MYR
RM0.00 MYR
Unit price
per
Tax included.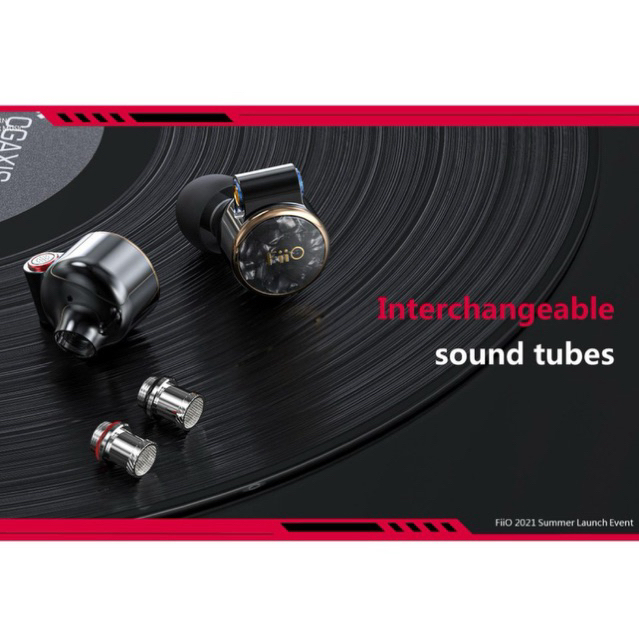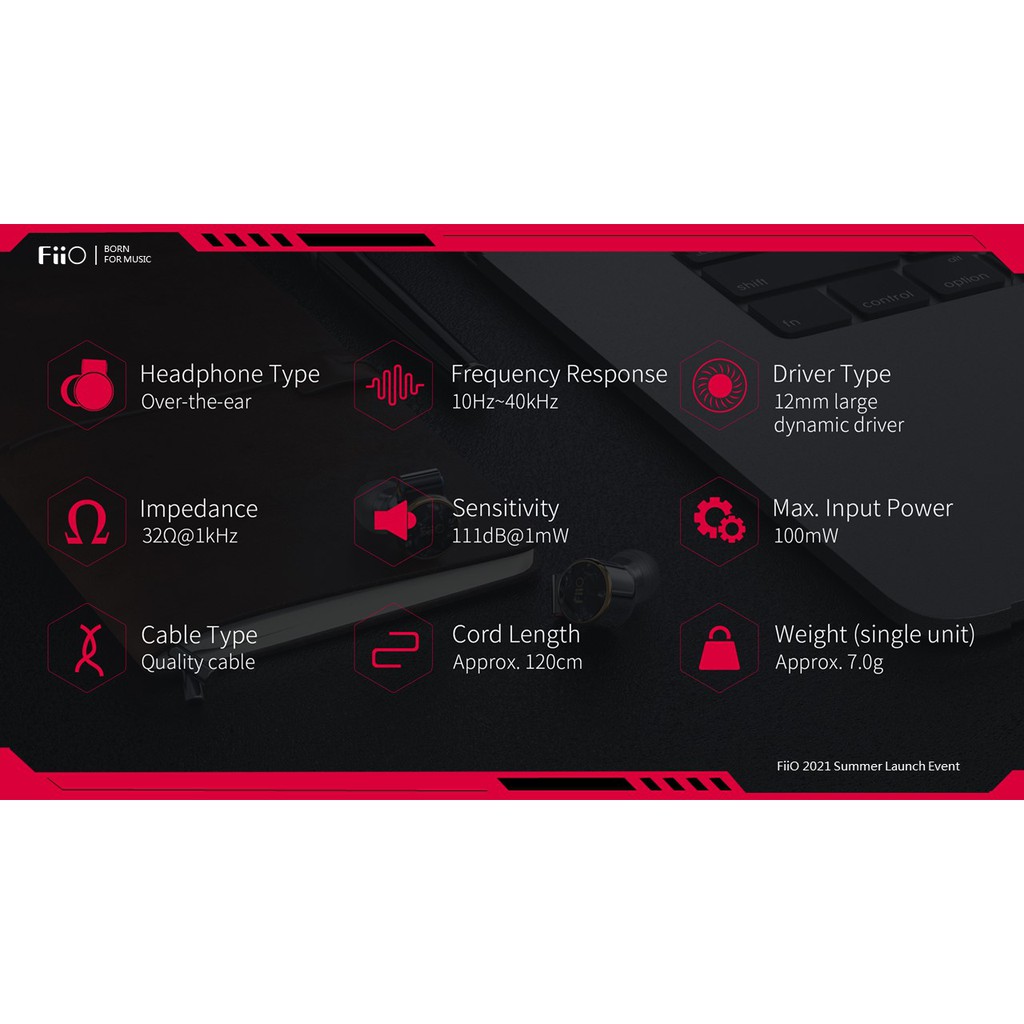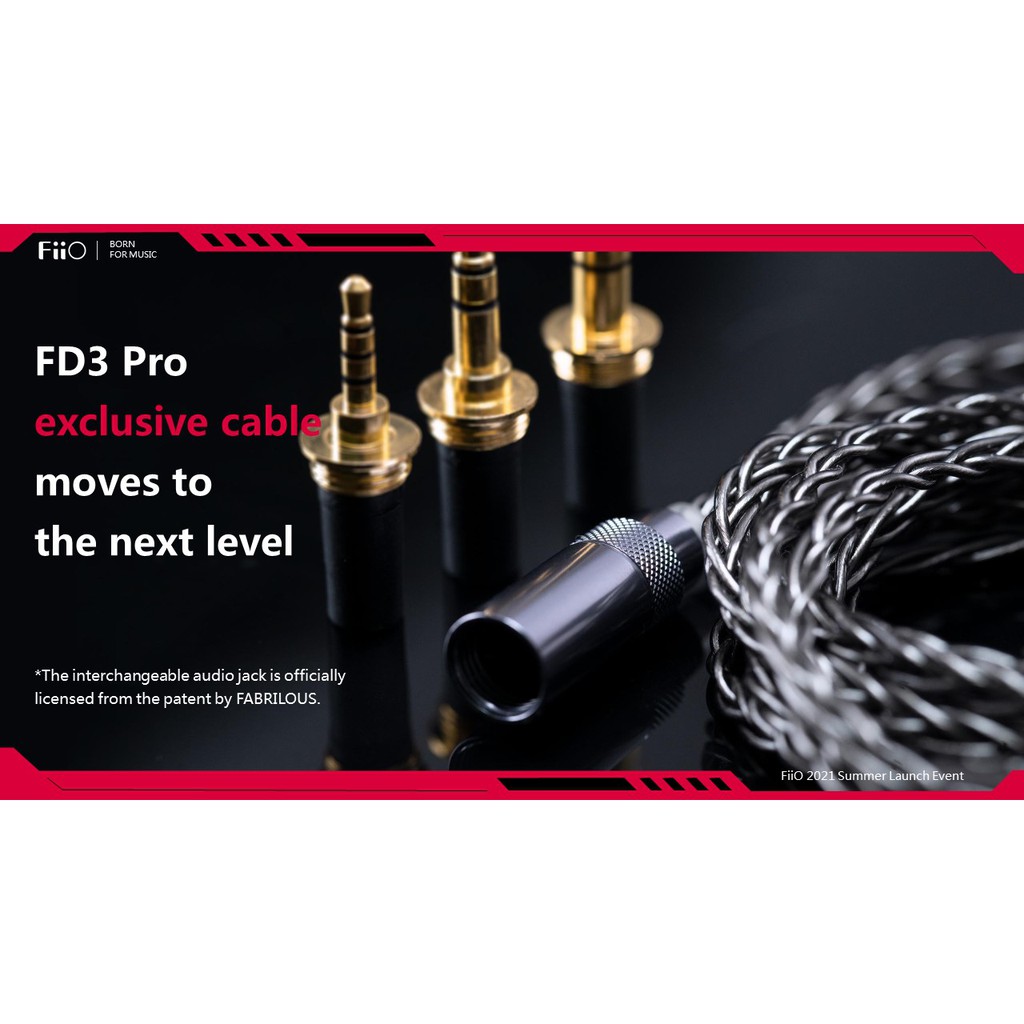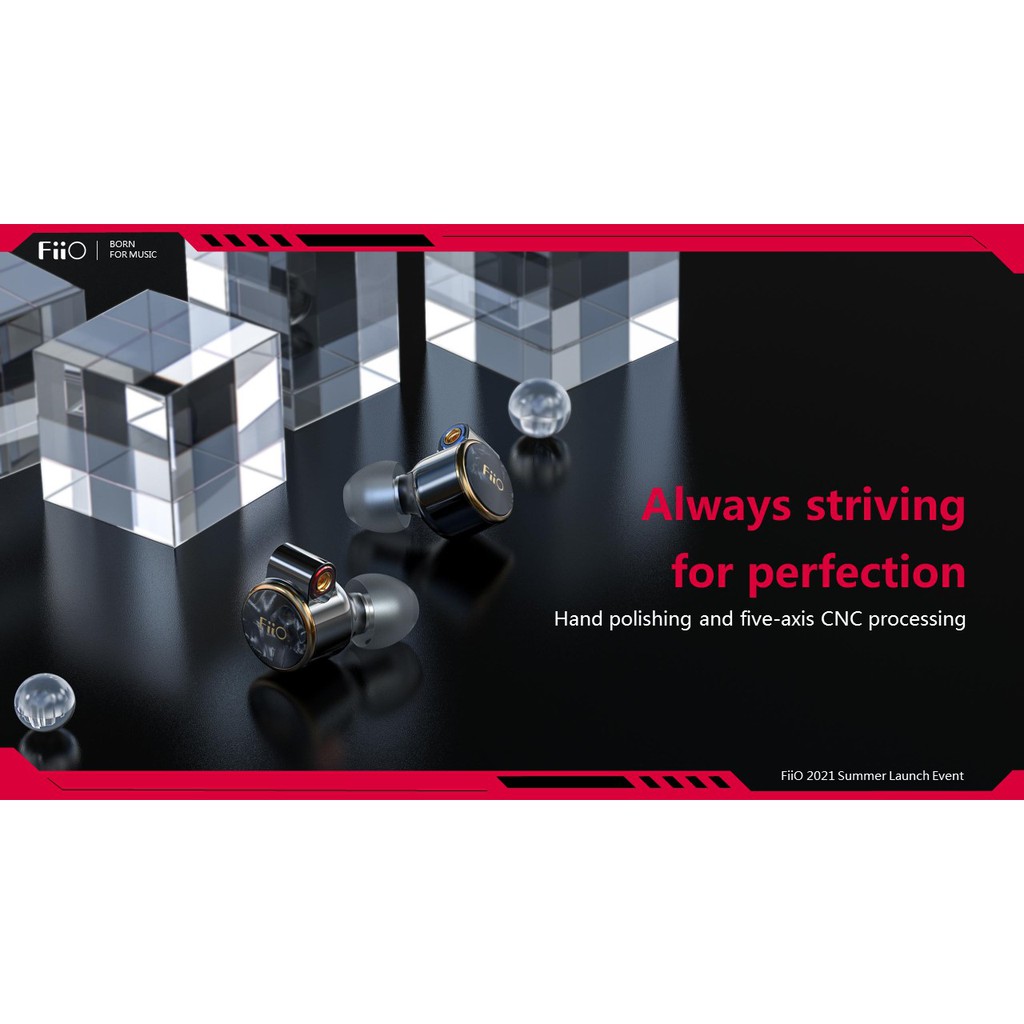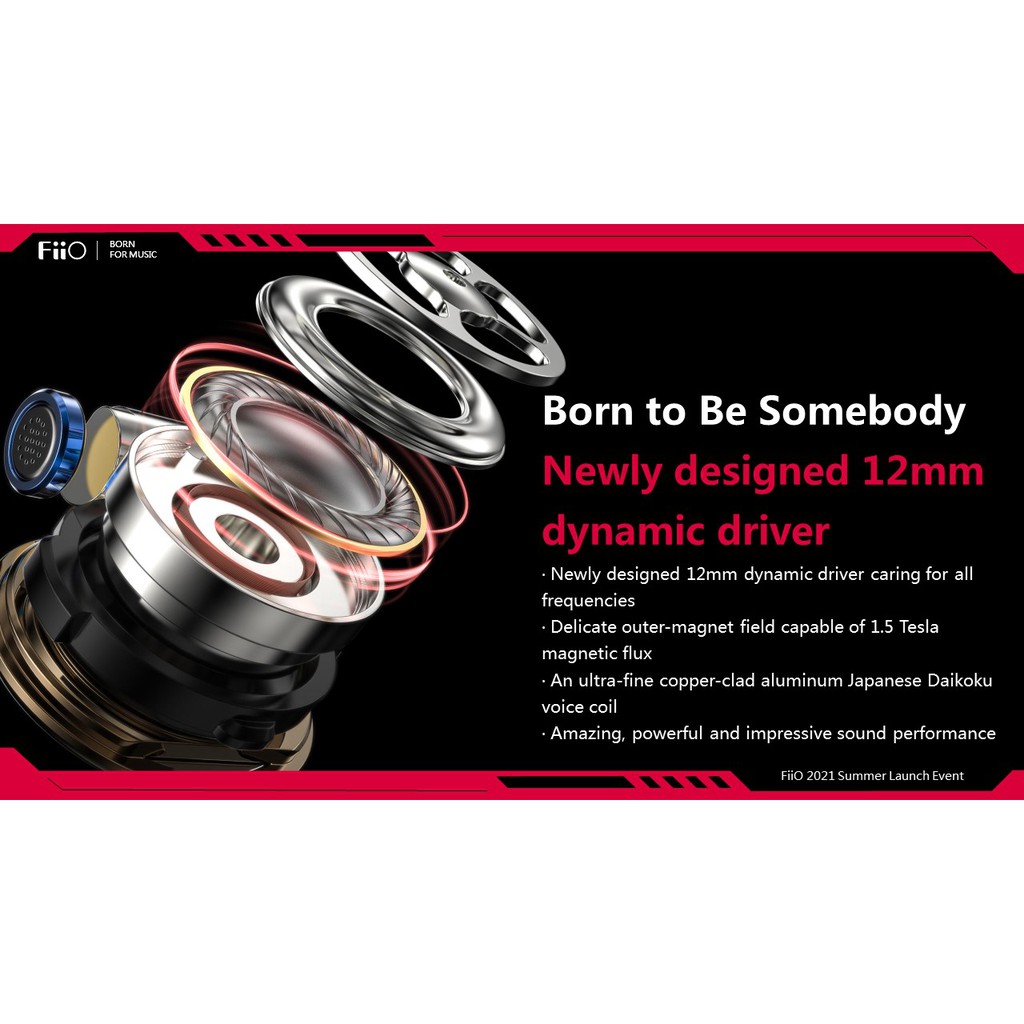 Key features of the FD3/FD3 Pro include:
*Flagship-level DLC diamond diaphragm
*Front acoustic prism
*Semi-open acoustic design
* Interchangeable sound tubes
*2.5D film coating glass faceplate
*Quality swappable cable
Recently, an increasing number of customers have got to hear diverse news of FiiO's new earphones, the new force in dynamic line. Surprises and delights burst. Some asked that at such an affordable price, can it really make a phenomenal appearance? Some questioned whether it was really coupled with a full DLC diaphragm? Some wondered what are the other features other than the flagship-grade sound tube... All in all, it is kind of a new birth. This time, we would like to introduce our newly designed earphones with great sincerity, the FD3/FD3 Pro, the single dynamic in-ear monitors with a detachable cable to you.
01/Not just a fresh face
The 12mm large diaphragm of the FD3/FD3 Pro is made of Diamond-Like Carbon (DLC) which is both impressively rigid which helps to reduce unneeded distortion and vibration yet also surprisingly light. Inside the FD3/FD3 Pro's striking shell lies a driver with a robust magnet of 1.5 Tesla magnetic flux paired with an ultra-fine copper-clad aluminum Japanese Daikoku voice coil for an amazing, powerful sound.
02/Jump to a new level with full presence of flagship-grade members
The acoustic prism so effectively used in the flagship FD5 for great sound quality is also featured in the FD3/FD3 Pro. Like with the FD5, the acoustic prism system helps to effectively solve the problem of time delay caused by sound wave propagation path in the cavity. In addition, the semi-open design based on FiiO's patented technology for balanced air pressure within leads to a more natural sound even for long-time listening sessions. Overall, the FD3/FD3 Pro swears to break the rule of being an ordinary one, but struggling to a higher level.
03/Upgrade to the FD3 Pro with an exclusive cable
The FD3 has evolved to the FD3 Pro with an exclusive cable even with already excellent configurations and performance of the original one. The FD3 Pro comes with an exclusive cable made of high-purity monocrystalline silver-plated copper, with 8 strands of 19 wires each for a total of 152 wires braided together in Litz Type 2 style.
In addition, the cable features interchange audio plugs, allowing you to freely switch between 2.5/3.5/4.4mm plugs depending on your source. With this cable, every music note has never been clearer!