Effect Audio SIGNATURE SERIES EROS S Premium 2pin 0.78 Pure Silver Litz and Pure Copper Litz Earphone Cable
Regular price
RM1,399.00 MYR
RM0.00 MYR
Unit price
per
Tax included.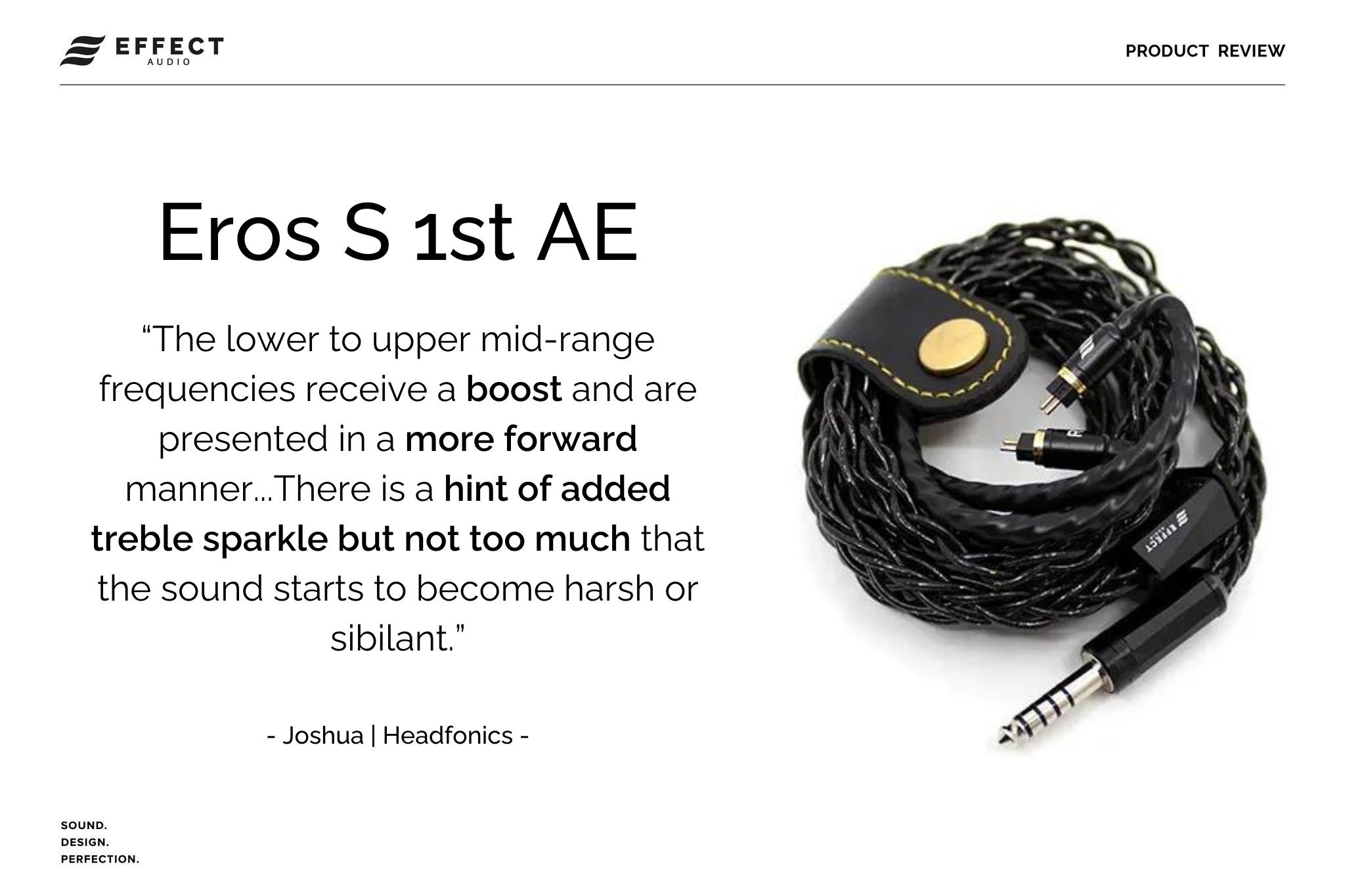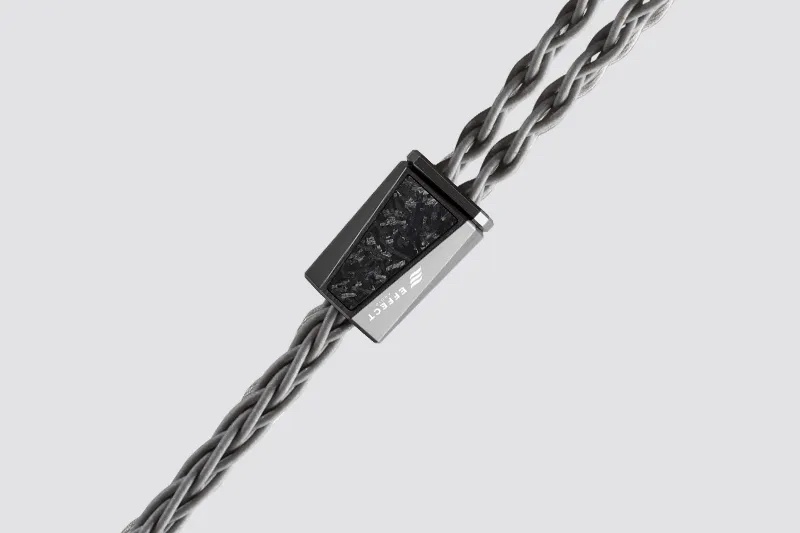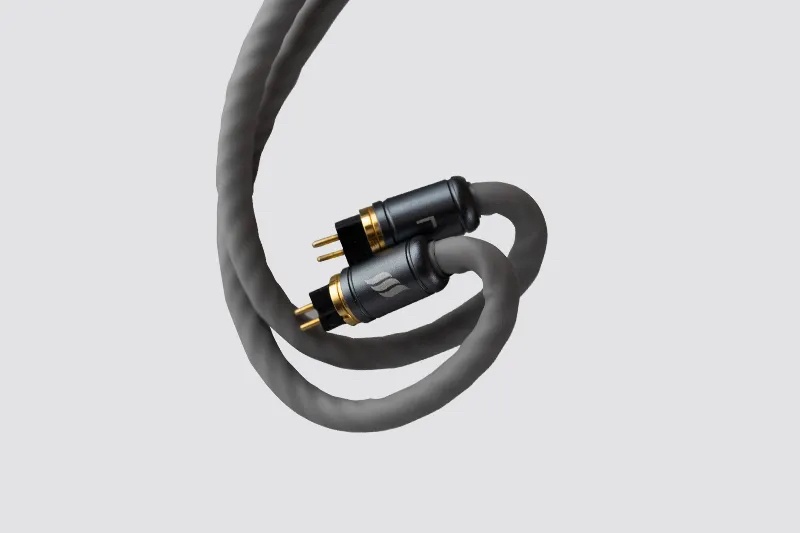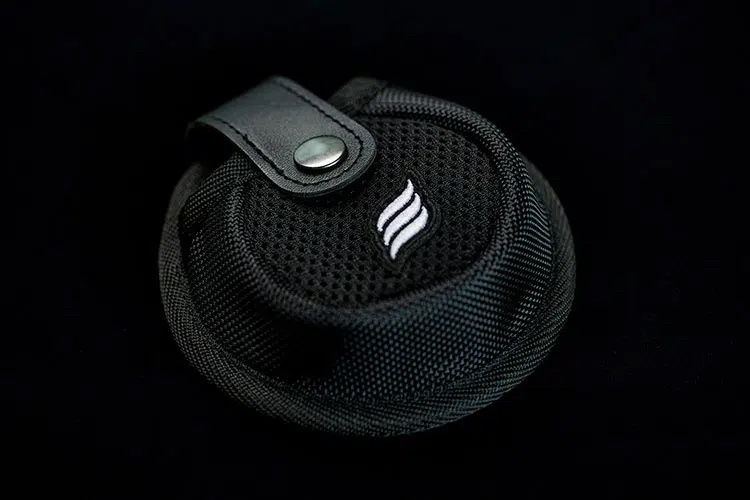 Effect Audio Signature Series: EROS S
With an optimized proprietary hybrid set up consisting of Pure Silver Litz and Pure Copper Litz, EROS S provides the full copper treatment with a strong and warm bass kick but at the same time opening up to a transparent sound with a wide soundstage. Enjoy the best of both worlds with EROS S
Spotting an eye-catching grey sleeve, EROS S is ready to make you fall in love with your favorite music tracks all over again.
Signature Series
Classics Reborn: Enjoy The Greatness
Creating an extraordinary foundational series is no easy feat. Conceptually, we wanted to provide exceptional value through our decade's worth of experience and research, and what's better than to pay homage to our iconic ARES II. We then looked into the material and technology used for the legendary copper in ARES II. Turning the dial up to max, we are proud to share with the world an Enhanced and Optimized sound that not only sounds phenomenal but is also gentle on the wallet. Packing on as many perks as we can, Signature Series will come with ConX-ready 2 pin connectors and a carry pouch.
The tri-factor focus for this series revolves around < SOUND . MATERIAL . DESIGN >. 
< SOUND >
For this new series, we are putting our brand out there - Effect Audio, as a testament to great sound. Over the years, many economical options have emerged and we are eager and confident to show that with our experience, we have what it takes to provide for exceptional value while exceeding sonic expectations for an entry level cable.
< MATERIAL >
While approaching the sound design and pushing the limits of what our cables can sonically achieve at the given price range, we ensured that only the top grade materials are used. Applying the lessons learnt from our flagship models and experience gained over the years, we are able to design and execute new outstanding cable geometries and structures to achieve the audio quality that is worthy of Effect Audio's stamp of approval.
< DESIGN >
In order to provide even more value to our customers, we have proudly designed a custom Y Split and Termination just for this Series. From the intricacy of multi-sides polished/brushed aluminum mix to the raw beauty of the Forged Carbon Fibre, the design team spared no effort in creating an aesthetic that is a feast for the eyes.
SPECIFICATION
Selected Premium UP-OCC Silver Plated Copper Litz
Septuplet Multi-sized Core Bundle
EPO* 24 AWG 4 Wires
EA Ultra Flexi™ Insulation
ConX ™ Interchangeable Connector
Rhodium Plated Brass Straight Type Plug