Effect Audio ARES S SIGNATURE SERIES 2pin 0.78 UP-OCC Copper Litz Balanced Cable with or without Term X Connection
Regular price
RM839.00 MYR
RM0.00 MYR
Unit price
per
Tax included.
VERY VERY IMPORTANT:
Cable in default is in 4.4 standard or TermX (Multiple Swappable 2.5/3.5/4.4) . There's a Christmas Edition that comes with Effect Audio's Chamber
How Special is this Christmas Gift Boxes?
1) These special 8 wires cables are launched exclusively for Christmas Limited Gift Boxes 2022.
2) Free a Chamber Carrying Case which worth RM459
3) Special Christmas packaging where the aesthetic is done up with a festive vibe.
With double the wires, customers can expect for a more dynamic sound with wider soundstage for both options Ares S 8W and Cadmus 8W. The difference between the 2 options lies in #GreatnessofPOWER where Ares S 8W has a boost on its power and bass response while #GreatnessofCLARITY where Cadmus 8W has a boost on its clarity and top end shimmer.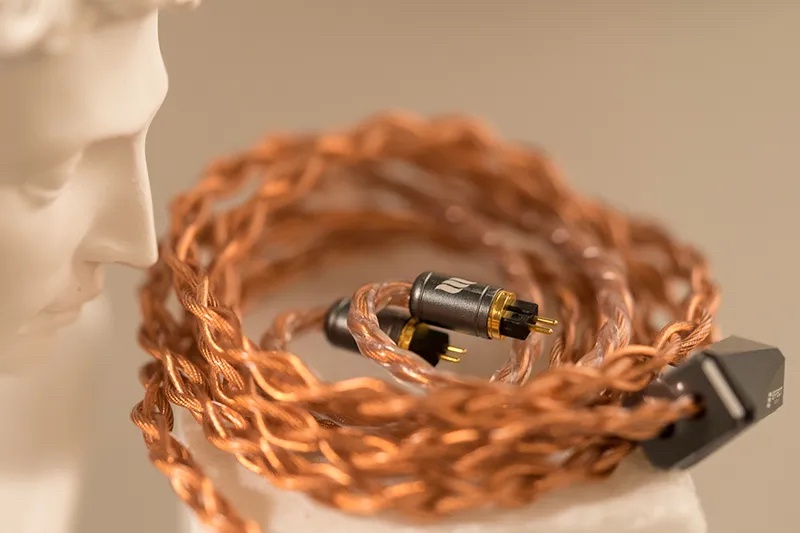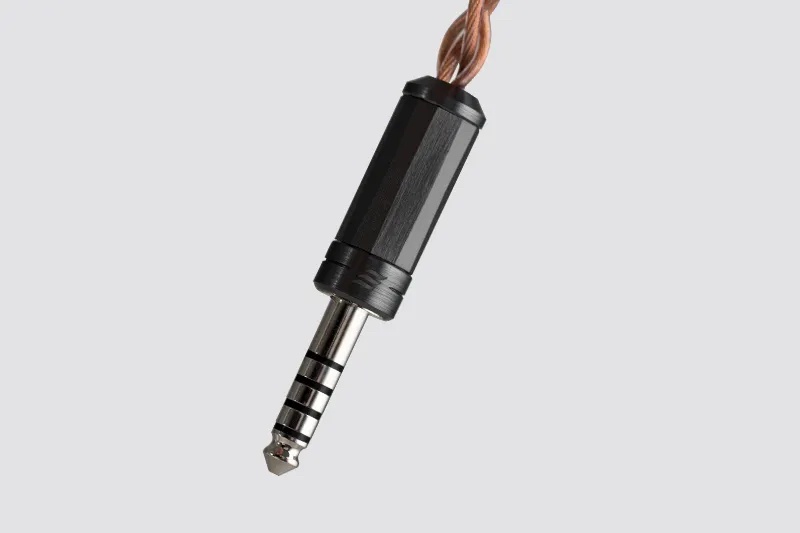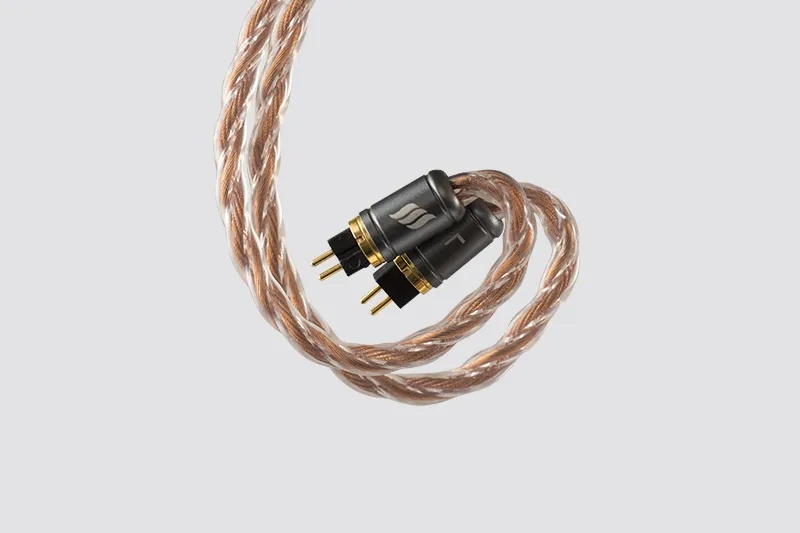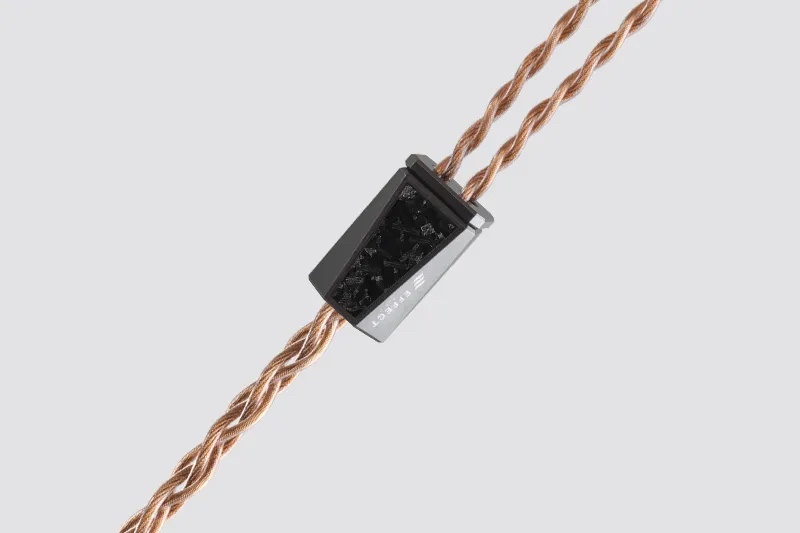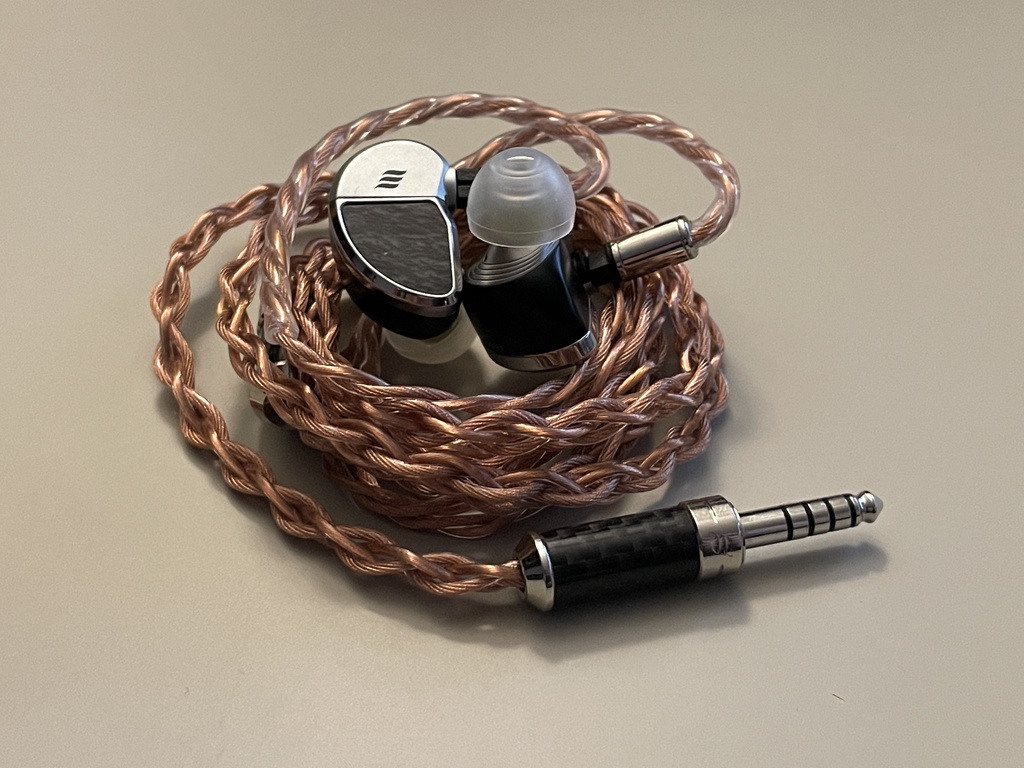 The Power Unleashed
The Greek God of War is fearsome, relentless and strong. Hungry for constant combat, he brings forth an immense sense of POWER in all his battles.
Featuring a proprietary dual geometric design, ARES S showcases an enhanced sound characterized by a warm vocal that is both mesmerizing and alluring. With an improved frequency response, ARES S presents itself as a lush and emotive cable that is cleaner and more detailed. 
Just like the all-powerful sword that the God of War uses to hack down the toughest of armours from its enemies, ARES S reveals the deepest emotions and soul of music tracks. Fall under ARES S' power and submit yourself into its hypnotic pull.
SPECIFICATION
Selected Premium UP-OCC Copper Litz
Proprietary Dual Geometric Design
EPO* 24 AWG 4 Wires
EA Ultra Flexi™ Insulation
ConX ™ Interchangeable Connector
Rhodium Plated Brass Straight Type Plug
Innovative Design Approach: 
Applying Effect Audio's Ergonomic Performance Optimization, we achieved outstanding flexibility and maneuverability without compromising on audio quality. The result is a magnificent solid cable with an ideal comfortable fit for a long-wear audio entertainment anywhere.