SpinFit CP240-M – Patented Silicone Eartips for Replacement – Double Flange – (1 Pair, Insert included in box, Medium size) (4mm Nozzle Dia. / 3mm Nozzle Dia. with insert)
Regular price
RM73.00 MYR
Sale price
RM74.90 MYR
Unit price
per
Tax included.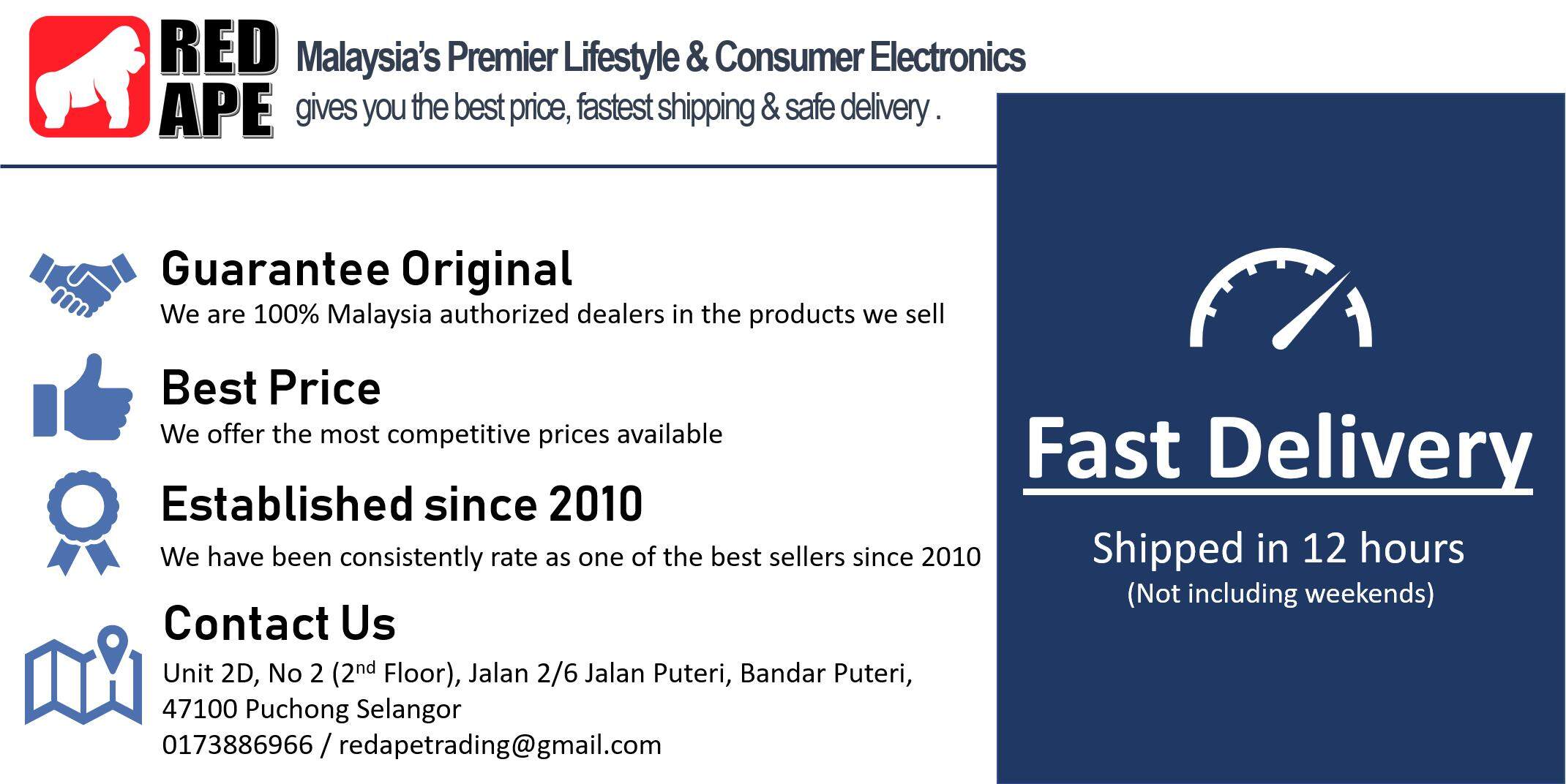 SIZES: CP 240 Small (blue) / Medium (red) / Large (black) size.

QUANTITY: The NEW package NOW includes 1 pair of silicone replacement eartips + 6 pieces inserts.

USES: Wide range of uses. Fits most earphone with soundport nozzle size 3.0 mm ~ 3.5 mm and 4.5 mm ~ 5 mm. Including major earphone brands: AKG, Audio-Technica, Beyerdynamic, Bose, Campfire Audio, Harman Kardon, JBL, JVC, Panasonic, Philips, Pioneer, Powerbeats, Senheiser, Skullcandy, Sony, Trinity Audio, Klipsch, LG, Mee Audio, NUforce, Philips, Shure, Samsung, Westone, Yamaha and more.

DESIGN: Premium soft silicone eartips that bends and twists which provide outstanding and lasting comfort. Consistent Seal. Sound isolation and High-intensity listening. In-ear stability. Flexible, removable, reusable and durable (much more durable than foam ear tips). Perfect replacement for your stock earbuds eaphone eartips!