SIMGOT EW200 10mm SCP Diaphragm Dual-Magnetic-Circuit Dual-Cavity Dynamic Driver In-Ear Earphones
Regular price
RM179.00 MYR
RM0.00 MYR
Unit price
per
Tax included.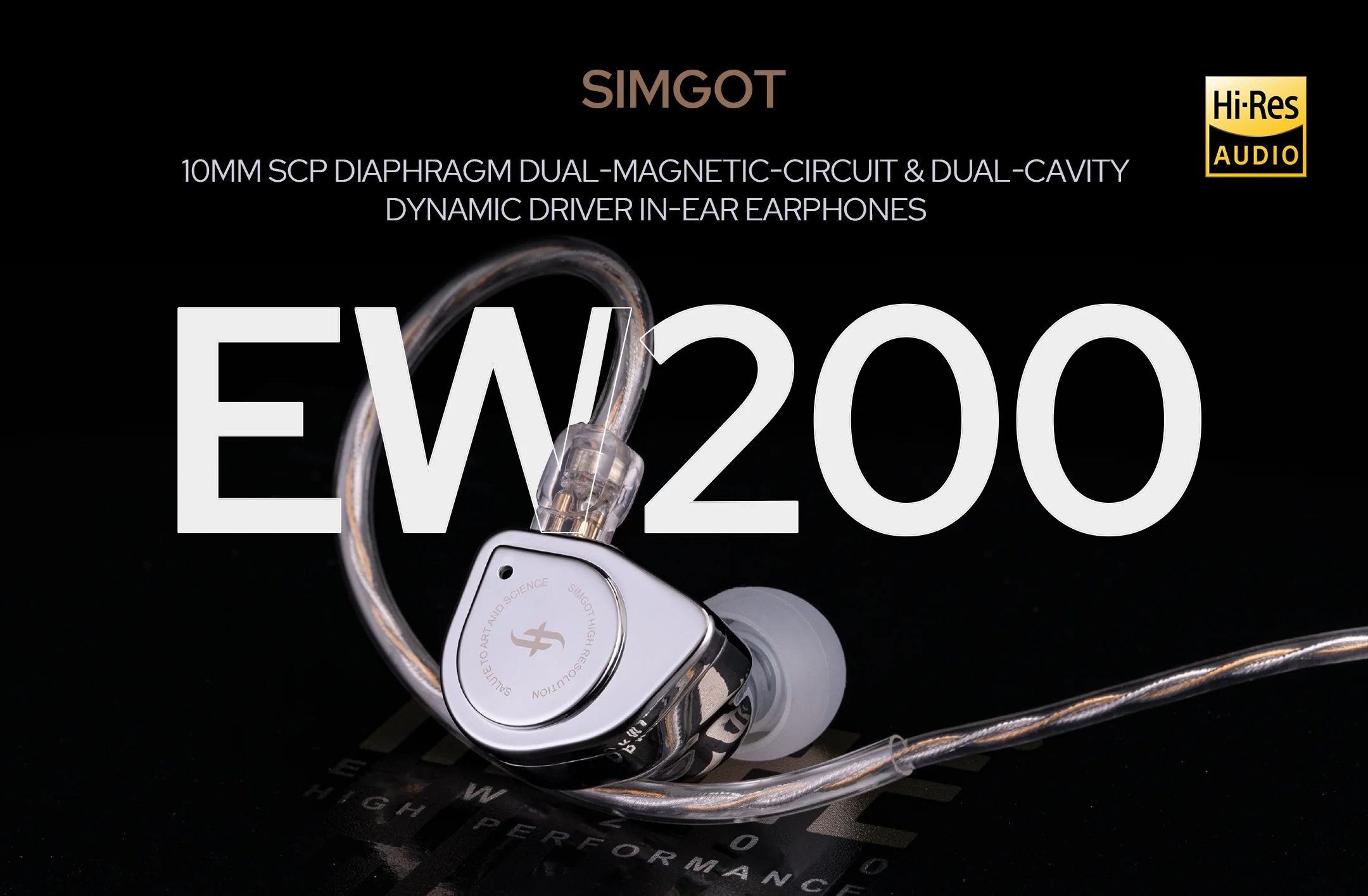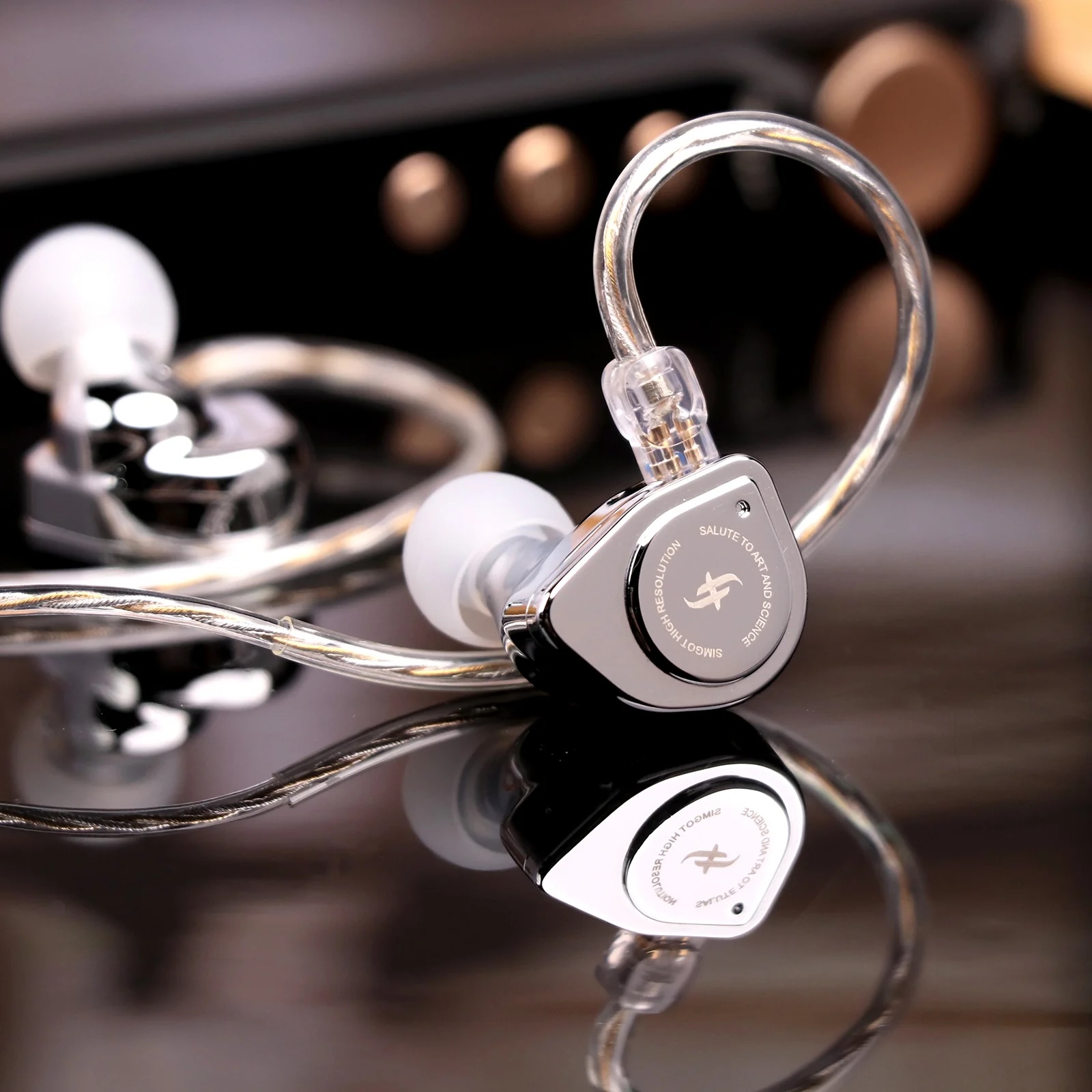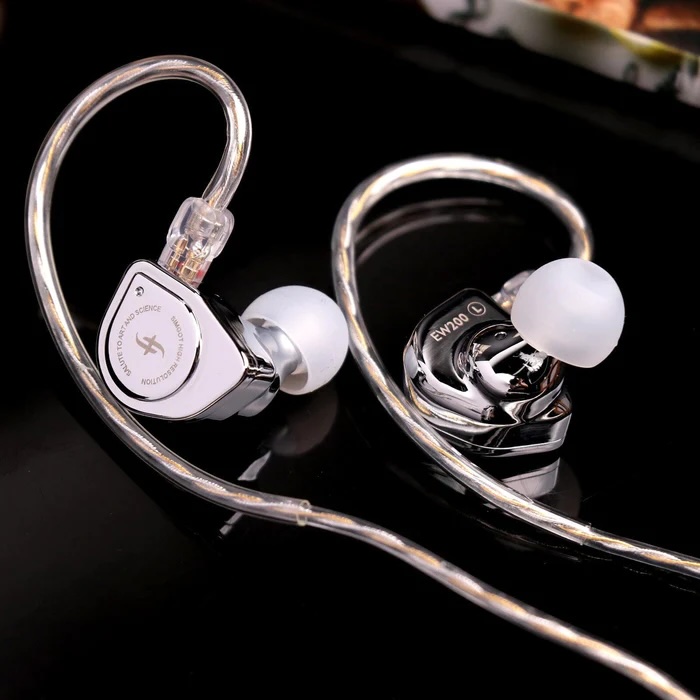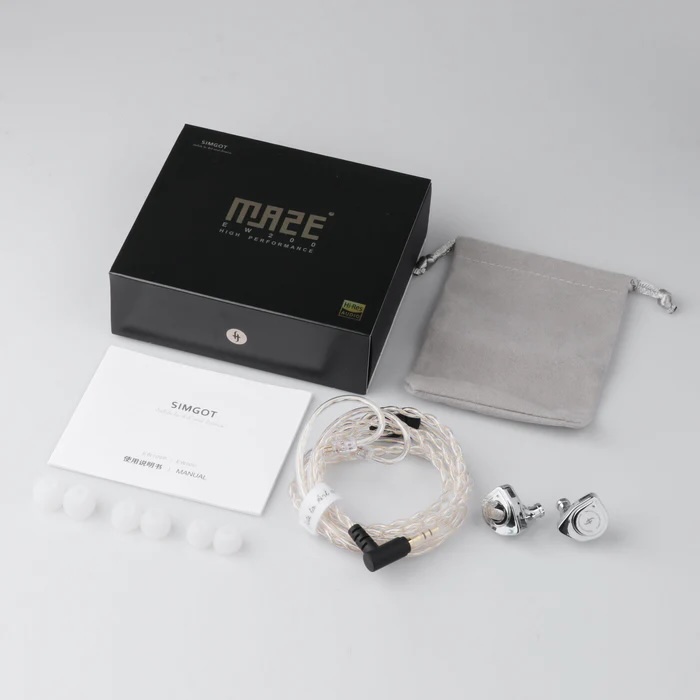 SIMGOT EW200 10mm SCP Diaphragm Dual-Magnetic-Circuit & Dual-Cavity Dynamic Driver In-Ear Earphone
EW200, Chinese code name "Zhenlong". Take the meaning of " innovation and ingenuity". Since the listing of the flagship EA2000, SIMGOT Technology has begun to plan to decontrol the technologies obtained in the development of the flagship [double magnetic double cavity dynamic] and a number of [new diaphragm]. (two-way foil) The EA500 is the first technology to be decontrol. The EW200 inherits the same dual-magnetic dual-cavity dynamic as the EA500, and for the first time uses a double-sided vapor deposition SCP silicon crystal diaphragm originally reserved for the new flagship. It uses advanced diaphragm manufacturing process and innovative material application, so that it has both DLC and LCP sound quality advantages, once became the new flagship diaphragm alternative material. Then why put it on EW200? The reason is very simple, since the development of SCP, SIMGOT have developed three new and stronger diaphragms for the new flagship and super flagship, and SIMGOT need a dominant product in this price segment. So the EW200 was born.
Core highlight
10mm dual magnetic circuit dual cavity dynamic driver
Double-sided vapor deposited silicon crystal diaphragm
Precision multi-layer tuning system
Appropriately unify the curves of SIMGOT-Classic and H-2016
Alloy casting and CNC post-treatment machine mirror plating process
Wear around the ear, stable and comfortable
2pin 0.78mm detachable design
High purity oxygen-free copper silver-plated cable
Three frequency balance, clear image, rich detail, wide sound field
The dual magnetic circuit dual cavity derived from the flagship technology is not internal magnetic or external magnetic, but internal magnetic + external magnetic
It is powerful driver configuration, powerful acoustic indicators. It is from the power of flagship decentralisation. The EW200 uses a 10mm dual magnetic circuit dual cavity driver. Different from the two single magnetic circuit forms of "internal magnetic type" and "external magnetic type" commonly used in moving-coil headphones, the dual magnetic circuit system of the EW200 provides both internal and external magnetic circuits. Combined with the N52 strength magnet, the acoustic driver has a higher magnetic field strength and amazing performance. It greatly improves the dynamic range and transient capability of the earphone, providing a wider bandwidth range. Make the music more detailed, you will be able to feel the shock of the music and the sense of presence, as if you are in the scene.