Sale!
Description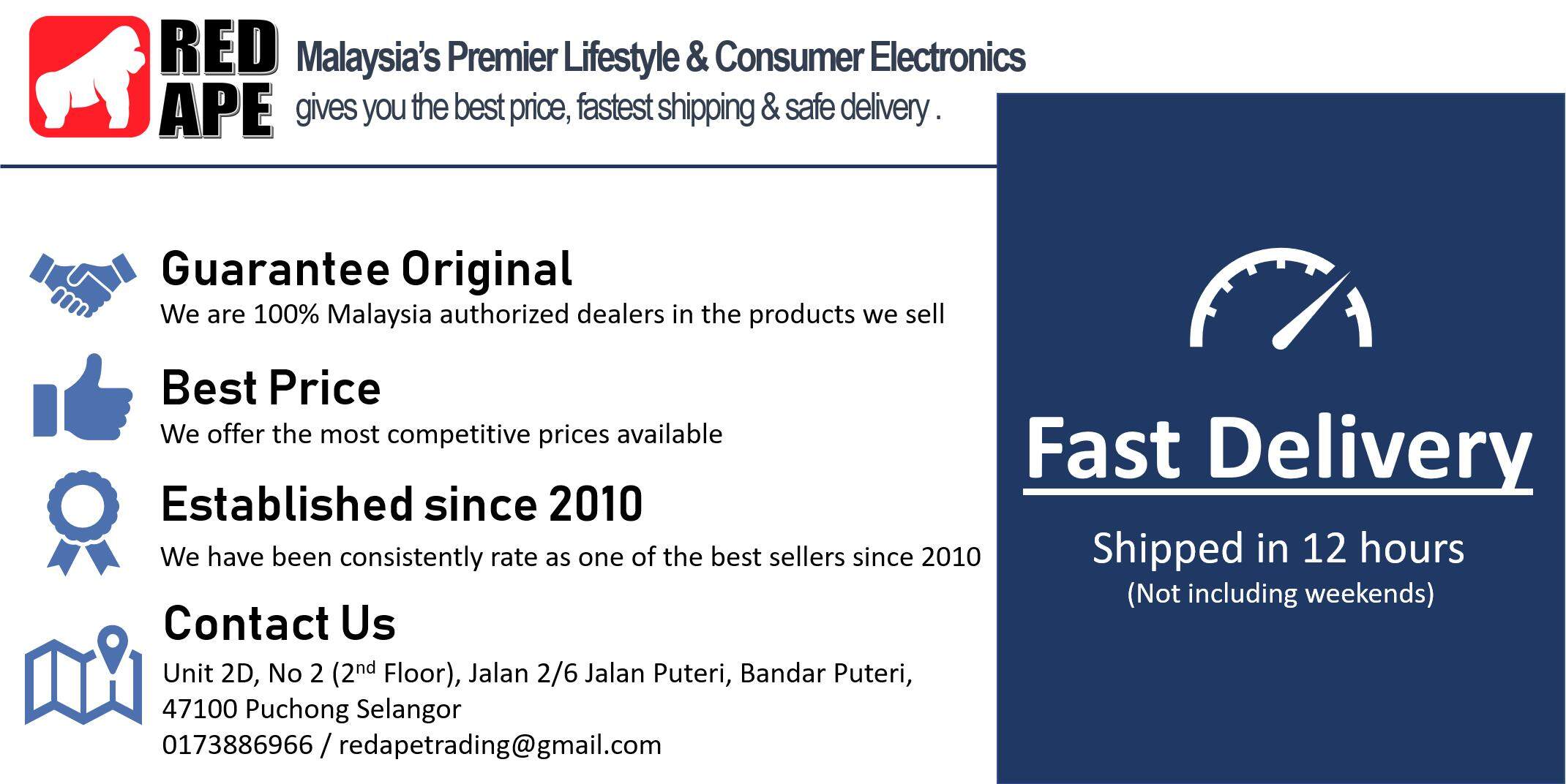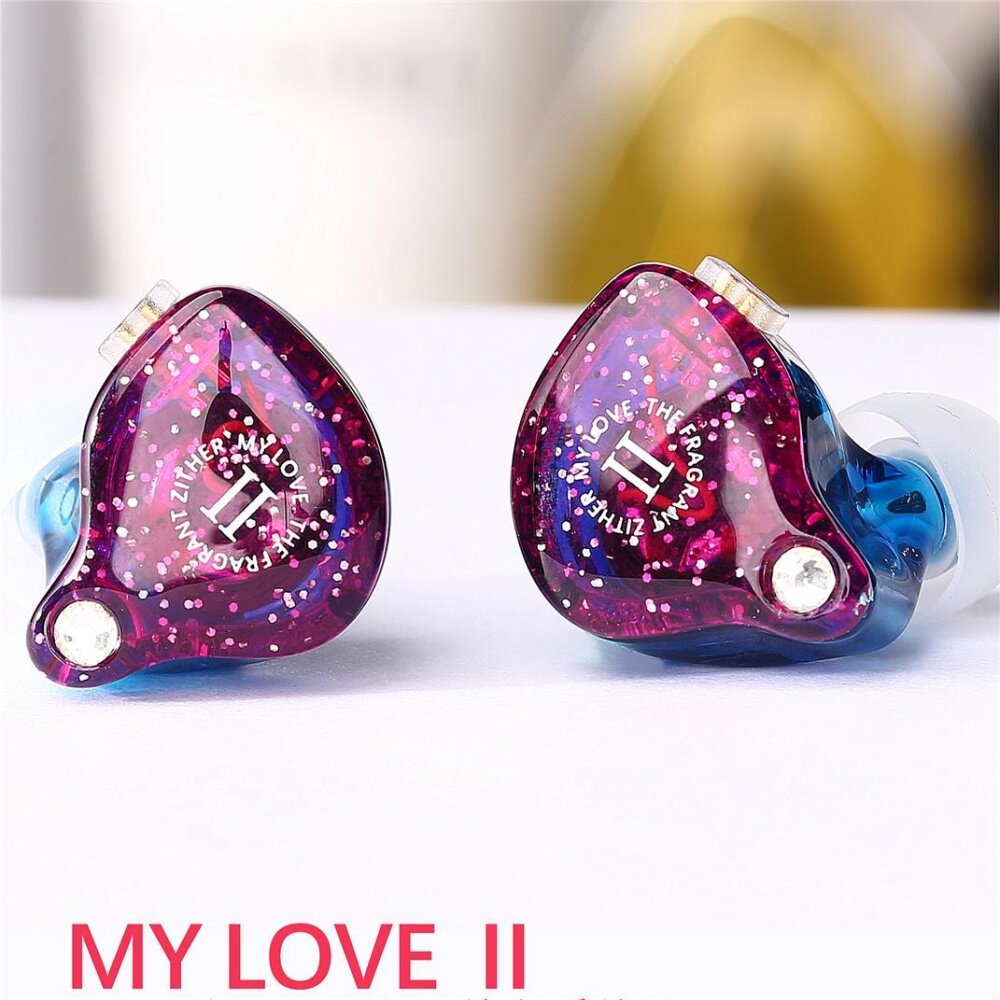 TFZ MY LOVE Ⅱ High-Fidelity HiFi Audiophile In-Ear Earphones with Detachable Cables
Description
· 12.0MM dual magnetic circuit graphene driver
· Features: delicate and clear high-frequency details, loose sweet performance of the human voice, the elastic low-frequency processing, with a strong potential HIFI reduction of high quality.
· Wire: two-pin with detachable cables design, adjust the sound quality more play ways . The number of newly optimized silver-plated wires doubles to provide higher HD transmission and lower impedance.
· Input source: lossless high quality music tracks
· Input device: mobile phone or portable audio player, it will be better performance in the professional playback equipment.
· Frequency response curve: 5 ~ 40KHz can reach HI-RES standard.
· Material: imported material durable and high gloss, lasting as new
· Recommended burn-in time: 80 ~ 150 hours (can better enhance the low-band energy and dive degree)
Specification
· Brand: The Fragrant Zither
· Model: TFZ SERIES 4
· Sensitivity: 110dB / mW
· Impedance: 16 OHM
· Frequency response: 5-40000Hz
· Connectors: 2-pin 0.78mm
· Lowest power:8MW
· Microphone: None
· Plug : 3.5mm
· Cable length: 1.2M
Package
· TFZ MY LOVE Ⅱ
· Pouch
· earhook
· 7 pairs silicone eartips
· Clip
Brand
The Fragrant Zither (TFZ)
Only logged in customers who have purchased this product may leave a review.