Sale!
SpinFit CP240-M – Patented Silicone Eartips for Replacement – Double Flange – (1 Pair, Insert included in box, Medium size) (4mm Nozzle Dia. / 3mm Nozzle Dia. with insert)
RM74.90
Out of stock
Description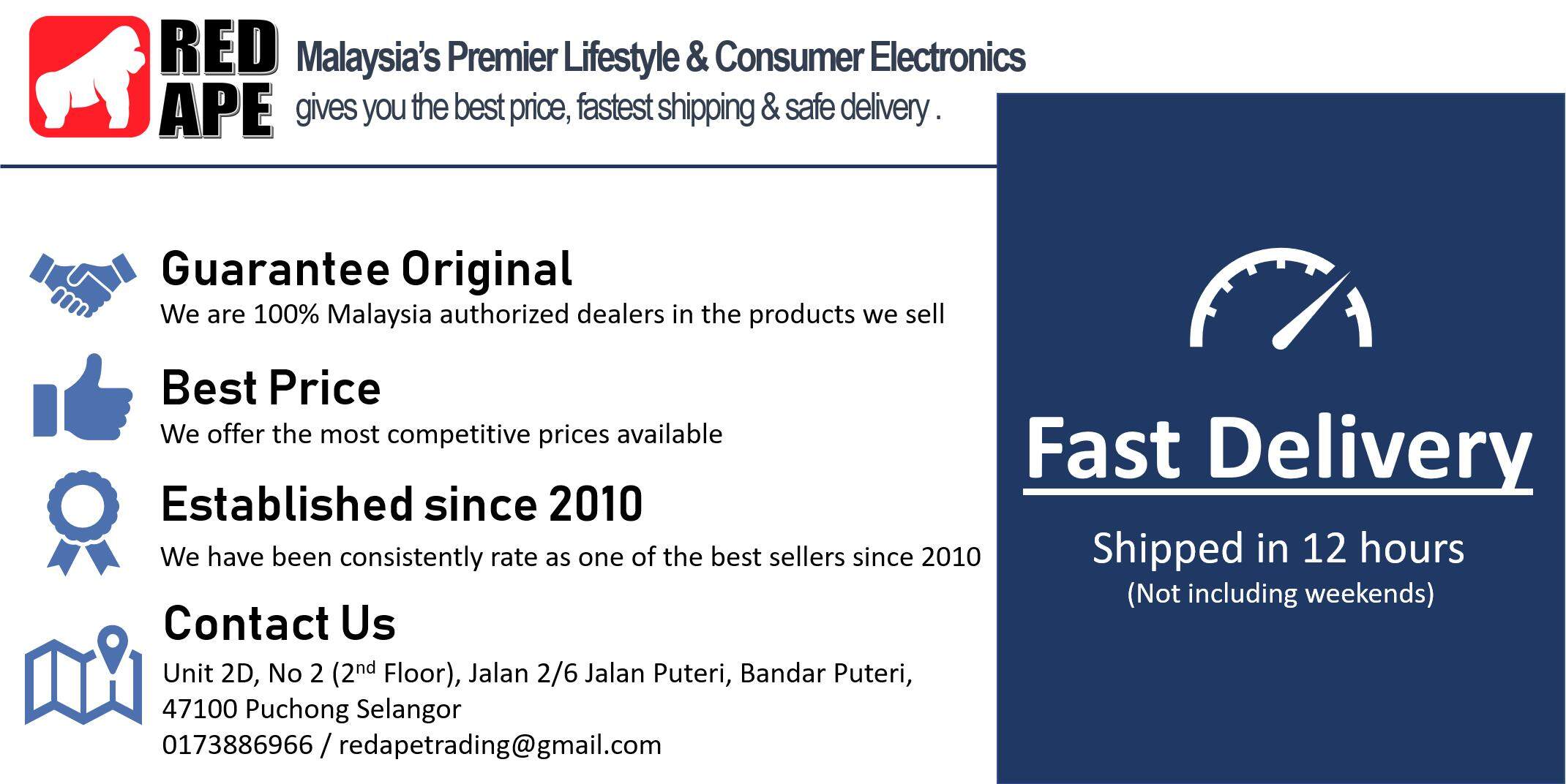 SIZES: CP 240 Small (blue) / Medium (red) / Large (black) size.

QUANTITY: The NEW package NOW includes 1 pair of silicone replacement eartips + 6 pieces inserts.

USES: Wide range of uses. Fits most earphone with soundport nozzle size 3.0 mm ~ 3.5 mm and 4.5 mm ~ 5 mm. Including major earphone brands: AKG, Audio-Technica, Beyerdynamic, Bose, Campfire Audio, Harman Kardon, JBL, JVC, Panasonic, Philips, Pioneer, Powerbeats, Senheiser, Skullcandy, Sony, Trinity Audio, Klipsch, LG, Mee Audio, NUforce, Philips, Shure, Samsung, Westone, Yamaha and more.

DESIGN: Premium soft silicone eartips that bends and twists which provide outstanding and lasting comfort. Consistent Seal. Sound isolation and High-intensity listening. In-ear stability. Flexible, removable, reusable and durable (much more durable than foam ear tips). Perfect replacement for your stock earbuds eaphone eartips!
Brand
SpinFIt
Only logged in customers who have purchased this product may leave a review.