Sale!
1MORE 1M301 Single Driver In-Ear Headphones with Apple iOS & Android Compatible Microphone & Remote
RM149.00
2 in stock
Description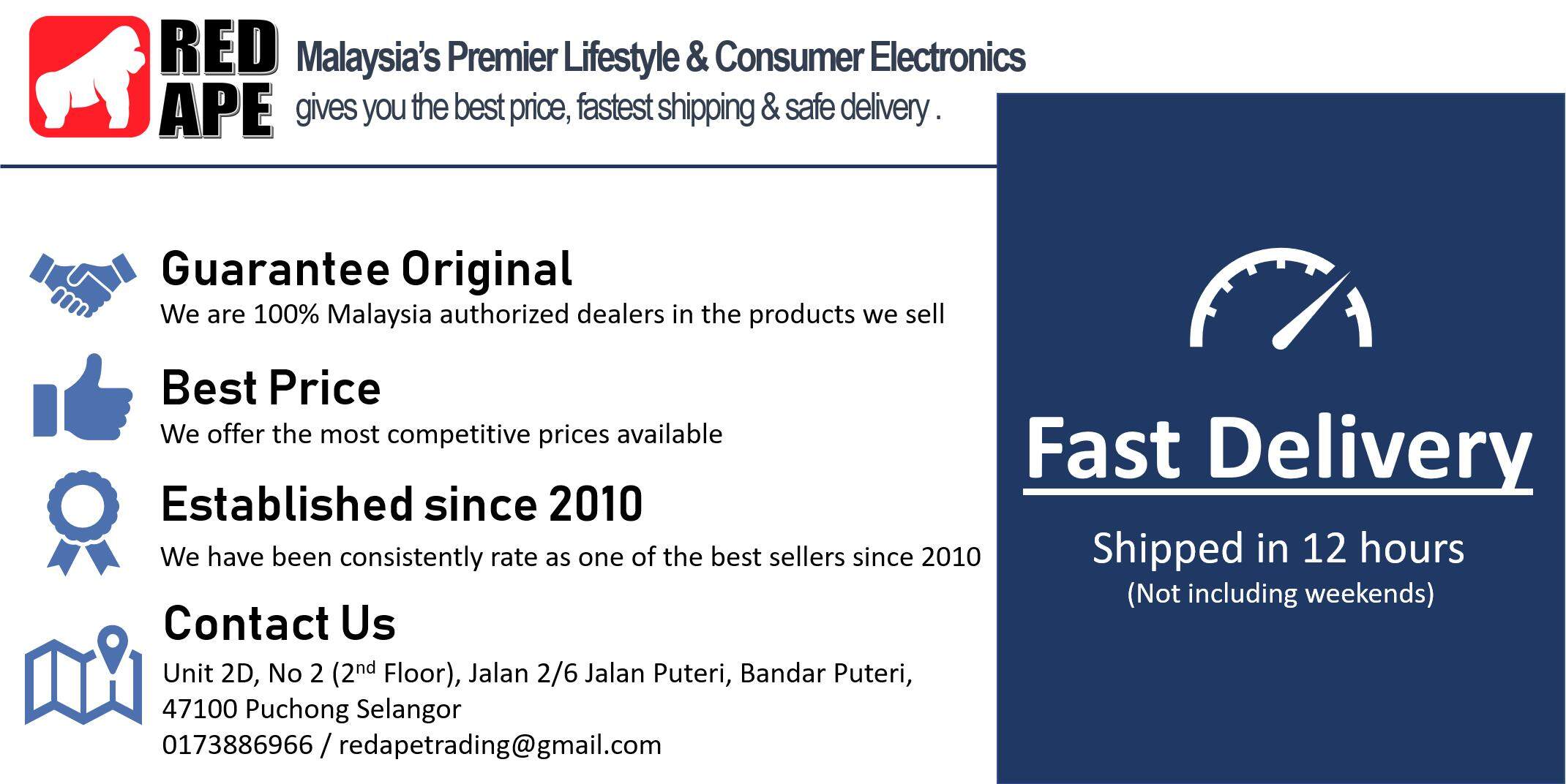 DYNAMIC DRIVER WITH TRIPLE LAYER DIAPHRAGM
Our patented driver uses a triple layer diaphragm with aerospace grade metal inside two outer layers of PET, a resilient polymer. This greatly increases bass and midrange response time, definition, and fullness. Since the driver is specifically dedicated to lower frequencies it doesn't interfere with the upper frequencies. This produces a contrast of presence and openness that enhances your connection to the groove.
DUAL-SYSTEM INTELLIGENT CONTROLS WITH SUPERIOR MEMS MICROPHONE
Our smart in-line controls are compatible with Apple iOS and Android, allowing you to conveniently control volume, select songs, and take calls. Our high-quality MEMS microphone delivers superb audio quality during calls and uses independently set ground wires to eliminate cross-talk and background static.
TPE ENHANCED KEVLAR CORE CABLE
Our cable consists of interior enameled copper wrapped around Kevlar fiber to greatly increase durability and tensile strength. The surface of the cable is enhanced by TPE for softness and comfort with a final braided layer of nylon for lasting resilience and tangle resistance. The cables are uniquely spaced to eliminate the "stethoscope effect". Even the cable splitter is high-grade aluminum to prevent damage when two listeners, so enamored by the sound, fight over one ear-piece.
Specification:
Length : 1.25 m
Sensitivity : 98 dB
Plug: 3.5 mm gilded
Frequency Range: 20 – 20,000 Hz
Line-control : Included
Rated Power : 5 mW
Impedance : 32 Ω
Wire Materials : Enameled copper wire
Executive Standard : GB / T 14471 – 2013
Brand
1More
Only logged in customers who have purchased this product may leave a review.